Opportunity/Issue
Helping children learn to read is a rewarding cause to champion.
Worldreader, a global non-profit, supports underserved communities with digital reading solutions to improve learning outcomes.
In 2019, Worldreader built a digital reading solution called BookSmart to help more children read through increased access, a 3000+ library, and activities to keep readers engaged.

Developed for schools and educational organizations, BookSmart had an annual B2B subscription fee per child. Worldreader aimed to use the revenue to support operational costs while fundraising to cover strategic asset development.
However, they were struggling with the current price plans. They had a diverse range of partners across the world. While some were hesitant to sign up for recurring payments, for others it was still too expensive. Worldreader wanted a price plan that was suitable for all their key segments (funders, NGOs, school networks, etc.). They aimed to increase adoption of their solution and get more children reading.

They needed our help to improve their packaging and pricing strategies so they could deliver a better solution for all their partners.
Read more
Show less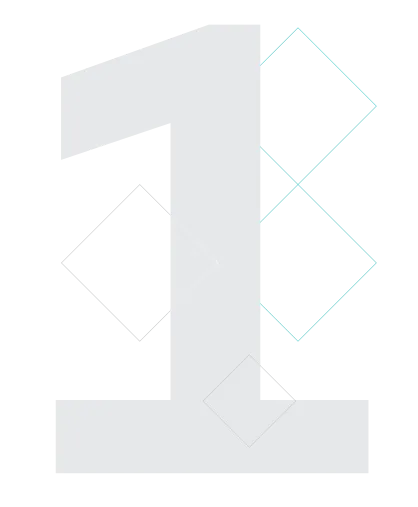 Approach/Solution
We started by conducting extensive interviews with the leadership team and analyzing the existing data to form our initial hypotheses.
We supported this with external market research and interviews with over 10 partners, where we learned about their value drivers and importance of features.
We also established their perception of different pricing methods and tested different packaging concepts.

Using these findings, we developed the pricing and packaging recommendations. After we created the roadmap and a high-level implementation plan, we identified two additional areas where we could support the Worldreader team.
The first was a tool that automatically calculated the price based on each partner's unique situation and the second was help in value messaging during negotiations with partners. For this, we customized value articulation learning materials to Worldreader and developed objection handling cards. We also added selling techniques to help articulate the value of Worldreader and defend the pricing throughout the discussion process with partners.
Read more
Show less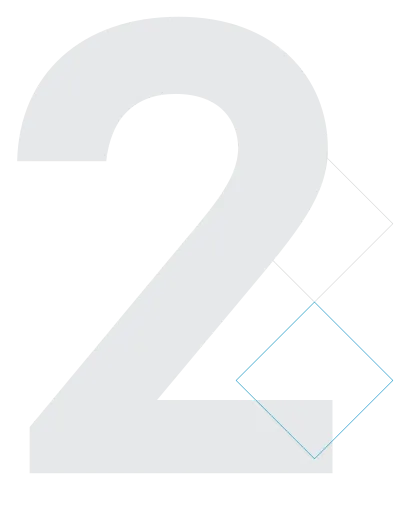 Outcome/Result
Over the course of seven weeks, we developed the packaging structure, tailored price plans, pricing calculator, and a value-selling playbook.
The new packaging was selected after testing three concepts – tiered, platform plus module structure, and platform plus tiered module.
We had 90 percent of partners pick the platform plus tiered module structure. It offers customization and allows partners to add or remove features as their needs change. Partners only pay for what they need.

We developed segment, product, and location specific pricing that also incorporated student and staff size to reward partners that bring more readers to BookSmart with discounts. While the subscription-based pricing continued, the tailored pricing to each partners' circumstance made it more amenable. Due to the simplicity of a per child fee, it can also be rolled up into a one-time cost if necessary. The corresponding pricing calculator takes these details about each partner as inputs, and outputs the total and per student price.
We believe by leveraging the new packaging and tailored pricing strategies, Worldreader's mission to get more children reading will attain tangible results.
Read more
Show less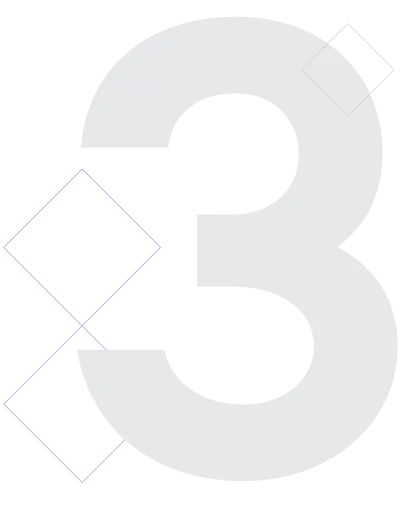 Our experts are always happy to discuss your issue. Reach out, and we'll connect you with a member of our team.