Opportunity/Issue
Precision medicine is increasingly important in China, while with distinct access dynamics for companion diagnostics (CDx).
Our client, a leading oncology company, would like to optimize the China access strategy of molecular testing for its oncology asset.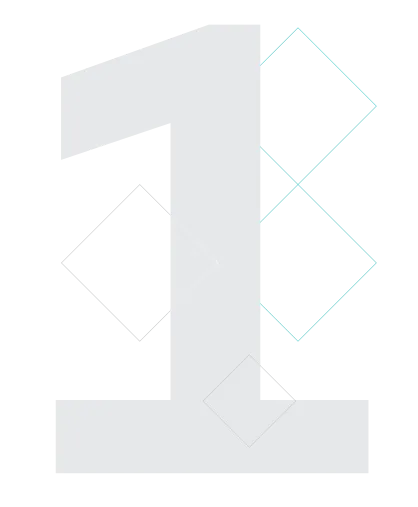 Approach/Solution
Our team assessed the precision medicine and molecular testing landscape in China, identified key drivers and barriers, and closely examined their strategic impacts.
First, we developed an overview of the precision medicine landscape and key drivers in China.
Second, we assessed each of the drivers in terms of current development, future outlook, and implications for molecular testing and companion diagnostics, with a particular focus on better efficacy, the safety profile, and clinical outcomes, as well as data generation and socioeconomic values.
Finally, we made strategic recommendations for our client to improve access and affordability of molecular testing in China and ensure seamless access and GTM synergy with the client's new oncology asset.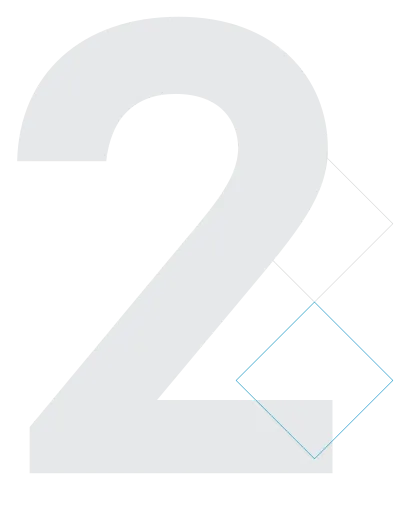 Outcome/Result
Our work helped our client gain in-depth understanding of the CDx landscape in China and identify robust market access options for both the oncology asset and its CDx.
The client optimized its strategy for the Chinese market and achieved seamless molecular testing based on our recommended approach.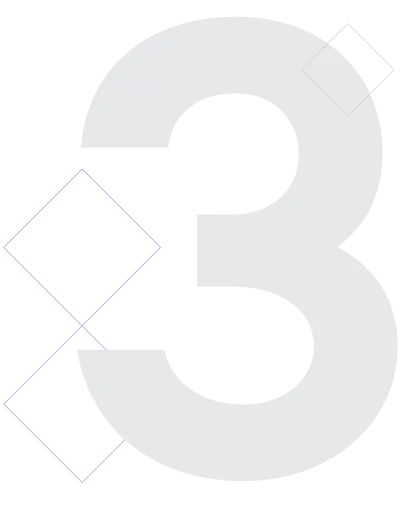 Our experts are always happy to discuss your issue. Reach out, and we'll connect you with a member of our team.