OPPORTUNITY/ISSUE
We helped our client, a German energy provider with over 300 million euros in sales per year, optimize their direct sales -to increase market competitiveness and the profitability of the internal and external sales force.
To achieve this, a partner program for external door-to-door (D2D) sales teams was developed to identify and retain important sales partners and to further expand the collaboration options.
In our analysis, we focused on four major goals: 
Increasing our customer's revenue in their D2D channel 

Driving their sales by improving coordination of sales activities  

Retaining the best performing sales partners through rewards to strengthening the relationship with top partners and to increase their sales performance  

Enabling partners with a sales app and training them to sell energy+ products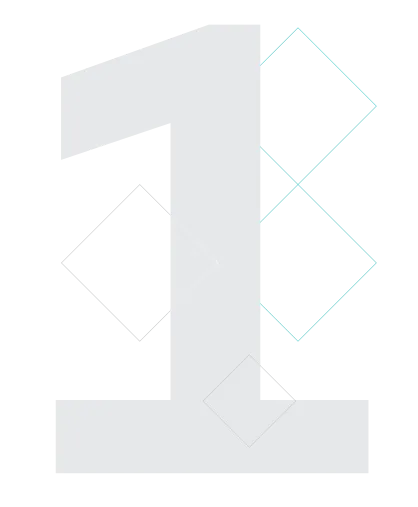 APPROACH/SOLUTION
We set out to define the attributes of "premium" and "standard" sales partner by conducting a detailed performance segmentation
We also evaluated and selected sales app providers and defined a roadmap for the implantation based on our clients functional and nonfunctional requirements.
In more detail, we set up a detailed sales improvement program by… 
defining a go-to-market strategy for future door-to-door sales via external partners 
finding qualification criteria and processes for standard and premium partnerships 

setting up sales territory allocations and protections 

adding incentives for individually agreed sales targets 

giving training opportunities for sales partners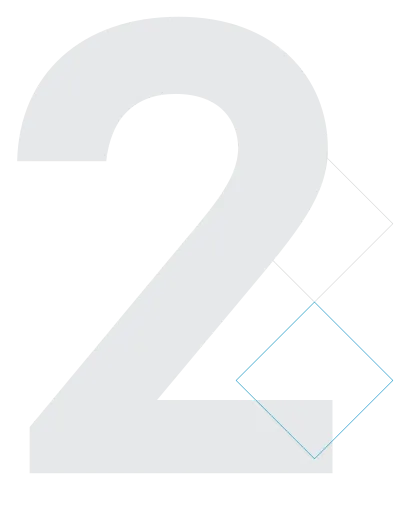 OUTCOME/RESULT
An incentive program to reward and retain top sales partners!
More specifically we helped our client to… 
develop a ready to implement partner program including incentive scheme and training curriculum define a suitable product portfolio for external door-to-door sales partners 

select the best sales app to enable a fully digital sales process