OPPORTUNITY/ISSUE
Our client had a very complex and completely manual self-pay quoting process that was not standardized across over 40 hospitals. Similarly, they were building up a central pricing function but had not any automated pricing governance in place.
We set out to redesign their key sales and pricing processes, system strategy, and architecture based on their missing capabilities.
The goal? Have a standardized, highly efficient, and integrated quoting and pricing approach, supported by the right technology with built-in governance. Looking specifically at price optimization and management (PO&M) and configure-price-quote (CPQ) software.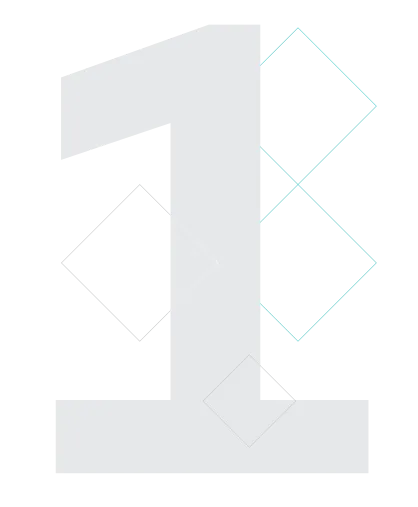 APPROACH/SOLUTION
We supported our client end-to-end: We started by harmonizing and optimizing the existing process landscape, eliciting requirements based on their processes, recommending a suitable vendor, and then supporting the implementation and roll-out.
From mapping the requirements to detailed action planning: We approached their problem in a clear and structured way by…
Analyzing the quoting and pricing processes across hospitals by both employing existing documentation and speaking with customer agents at the hospitals.

Identifying key bottlenecks and optimizing the processes, balancing a single process with location-specific differences.

Mapping functional and non-functional requirements for a software solution.

Developing a logical IT architecture for the future state and integrating it into the existing IT architecture (CRM, ERP, hospital management systems etc.). One of the key challenges was to consider compliance and strict legal regulations on pricing.

Preparing and conducting a full vendor selection process (incl. RFI/RFP phase and demo sessions); recommending a suitable vendor and guiding the client through negotiations.

Supporting the client during the entire implementation process of both a CPQ and PO&M solution from a leading vendor with a key focus on the solution design to ensure that the mapped requirements were reflected as much as possible in the solution and on the user acceptance test to ensure that the solution design had been implemented.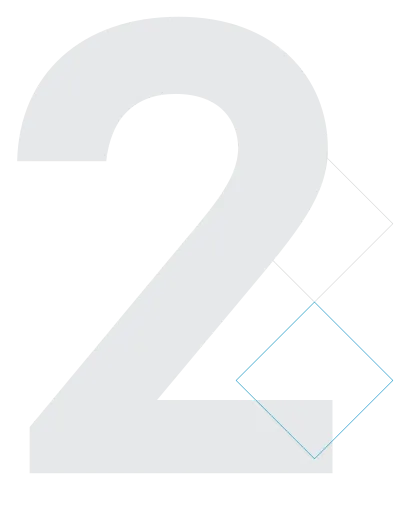 OUTCOME/RESULT
The project led to a six percent improvement in return on sales!
We've helped our client setting up a smoothly running quoting and pricing process that has been delivered without excessive change requests and delays despite highly complex configuration needs and lack of industry experience from the software vendor.
The new software landscape allows our client to centrally manage prices across all hospitals and ensure proper governance and guidance. It also realizes a much faster quote turn-around time and more quotes to be completed by customer agents.

The system fully integrates with the clients' hospital management system to provide access to real-time occupancy data and ensures fully compliant physician rate management.