Opportunity/Issue
We were approached by a global premium skincare brand looking to better understand its brand positioning and consumers' purchasing behaviors in key markets.
With a turnover of billions per annum, the brand wanted to grow further across the globe, especially to capture the growth potential of the Chinese market.
But they were facing increasingly aggressive competition from global and local brands and needed to develop a global pricing architecture that would help achieve their growth ambition. They also wanted to limit the parallel import risks.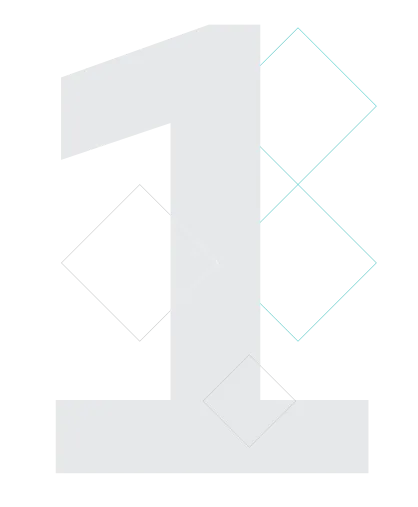 Approach/Solution
We worked with our client to explore the hallmarks of the global and local premium skincare market.
As a starting point, we ran studies with consumers and prospects in key geographies, including France, China and the US.
These helped us to understand purchase behaviors, assess willingness-to-pay and define the best price positioning between categories and countries.
Once completed, we benchmarked these findings against the competition to ensure that our recommendations were fully integrated with global practices while also taking account of local market needs.
Finally, we worked alongside our client to define international price indexes aligned to the brand's strategy, develop new pricing optimums at the product category and country level, and create a roadmap for the implementation to reach the target impact, including dashboards and KPIs.
Outcome/Result
Our collaboration resulted in clear market growth.
Our client saw a 1% increase in net sales with a 1.5% increase in gross margin from the new approach.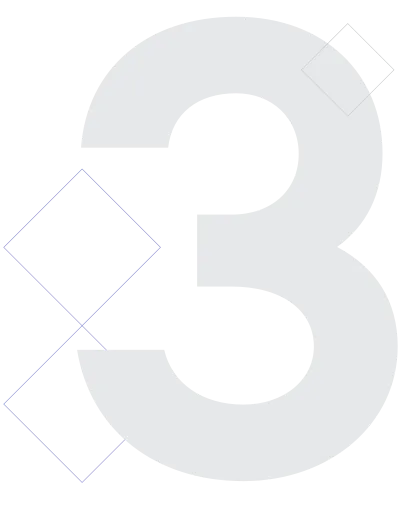 Our experts are always happy to discuss your issue. Reach out, and we'll connect you with a member of our team.