Opportunity/Issue
One of the largest bill payment companies in the US was facing rising costs of payments.
They needed to improve their net margins.
They had already realized the cost reduction opportunities with their vendors but knew there was room for improvement with their pricing structure.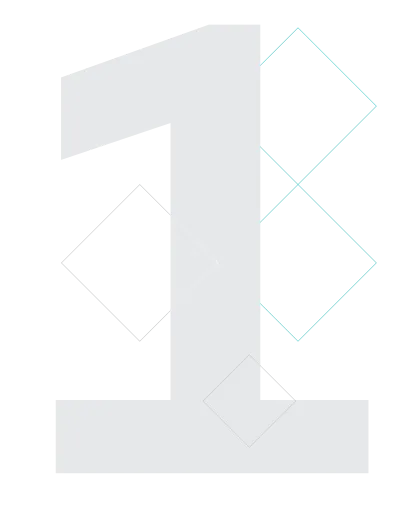 Approach/Solution
Our team dived straight in, starting with a broad assessment of how our client was pricing its customers across payment methods.
We needed to identify the root causes of the problem.
We discovered there was a lack of alignment of pricing with the underlying cost structures and little optimization for the customer's willingness to pay.
Whilst finding the issues was key, this was only the first step. Each cause and different customer setup required a different response. Together with our client, we developed and refined a set of actions validated with key stakeholders.
By mapping them to customer characteristics and likely acceptance levels, we created a customer-level plan determining the exact pricing offers the customers would receive.
Finally, together with our client's commercial team, we developed value arguments, negotiation approaches and collateral to make sure the sales teams were set up for success.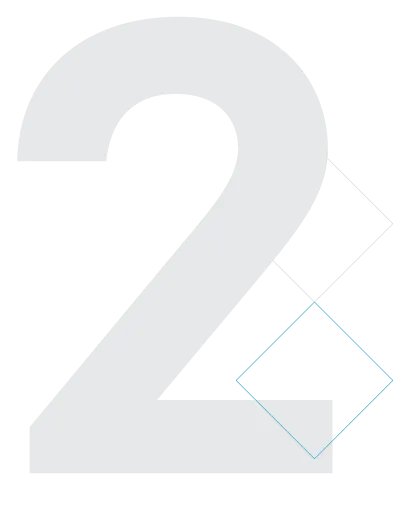 Outcome/Result
A clear customer-level action plan supporting materials equipped the Sales team with everything they needed to counteract their rising costs.
The rollout of the new approach saw our client realize a 7bps increase in net margin.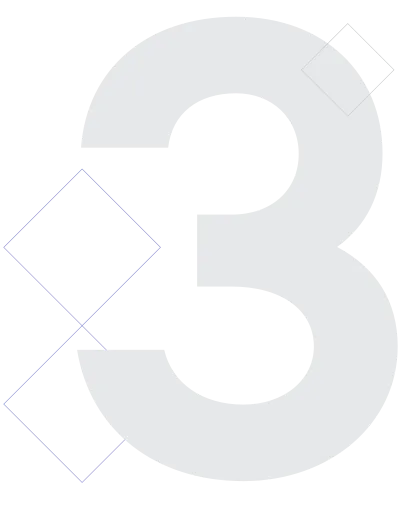 Our experts are always happy to discuss your issue. Reach out, and we'll connect you with a member of our team.