Opportunity/Issue
A German bank was struggling to get closer to its customers, seeing declining engagement and cross-selling.
Advisors didn't understand their customers' needs and were spending time making cold calls with little success.
Customers viewed banking as a chore and avoided traditional channels, preferring the immediacy and anonymity of digital channels.
So, rather than create just another app we asked:
What could a bank learn from the world of mobile games and social media?
Was there a way to motivate customers about their financial health in the same way they cared about their physical well-being?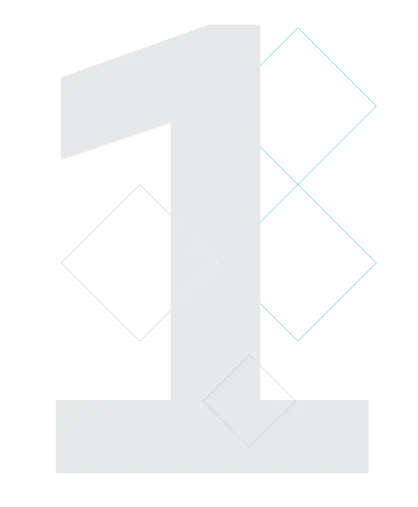 Approach/Solution
Together with our client, the team set out to create an innovative platform and app that allowed customers to explore their financial health via an engaging digital game.
Drawing on expertise in behavioral economics and goal-setting theory, our team helped the bank revolutionize how it offered its products.
By considering how customers really think, we were able to build a fun and effective end-to-end solution.
Integration with the bank's existing IT systems and databases allowed for an instantly personalized customer experience. And the addition of a loyalty program incentivized customers to close the gaps in their financial health.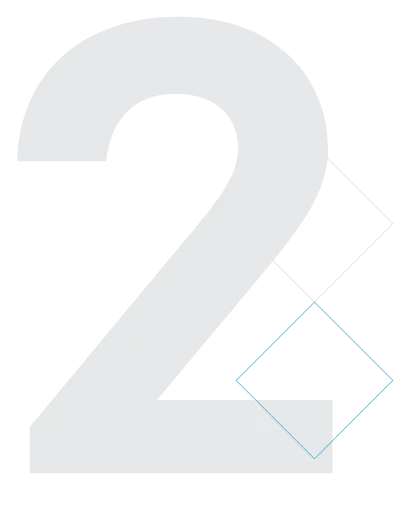 Outcome/Result
The platform proved a hit with both customers and advisors.
The solution lets the customer deliver a financial health check at the click of a button.
And most importantly, it's fun. It is also a dream solution for advisors. They have a deeper understanding of their customers than ever before.
Since its introduction, our client has seen an increase in cross-selling of products, with a 105 percent increase in credit card sales and a 122 percent increase in investment savings plans.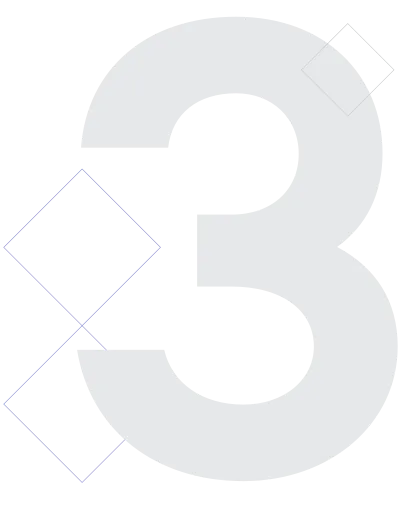 Our experts are always happy to discuss your issue. Reach out, and we'll connect you with a member of our team.