Opportunity/Issue
Innovating to reduce the carbon footprint of everyday products
Every sustainable innovation needs a commercial angle. We can help you find it.
CropEnergies produces more than 1.3 million cubic meters of ethanol every year. Their green credentials are strong; their plants are certified as sustainable, and their ethanol reduces CO2 emissions across the value chain by an average of more than 70 percent compared to fossil fuel. But they wanted to do more.
The next step? To produce renewable ethyl acetate from sustainable ethanol. The science was solid, but they didn't know if the market was ready to switch. Without that information, it would be hard to prove the business case for building production capacity.
To find the answers, they called our Chemicals and Materials team.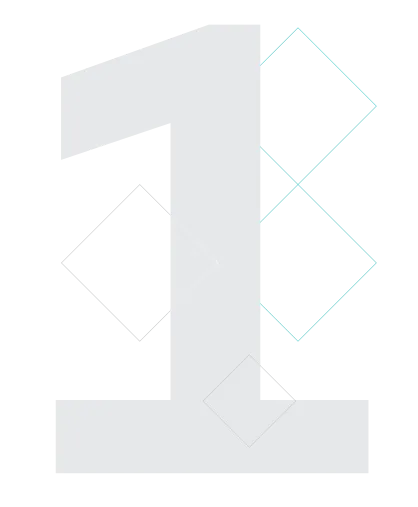 Approach/Solution
Expert analysis from every angle
With so many factors at play, we consulted specialists across the industry.
Our Chemicals and Materials team helps clients bring new products to market with effective strategies that embrace sustainable ideals and commercial realities. To do that for CropEnergies, our team used their expertise to frame research around three key questions:
How interested are customers in replacing high-emissions products with bio-based alternatives?
Are they willing to pay a premium for the sustainability uplift? A reduction of between 20-60 percent emissions is valuable in the long run, but could impact the bottom line now.
What is needed to bring this to market? In terms of both practical requirements and building the best strategy to create value for customers.
We conducted extensive interviews with potential producers and buyers of renewable ethyl acetate – covering every end-use segment from cosmetics and pharmaceuticals to packaging and paints. We also analyzed the approach of similar innovations which have been successfully commercialized.
Our research delivered some key insights: the market has an average 16 percent short-term and 57 percent long-term openness to switching. And reliability of supply is top of mind for buyers. While price was a consideration, most buyers expect to pay a premium for a renewable option.
We discovered to two high-volume segments in four European markets nd sixed the potential. CropEnergies had everything they needed to take an informed decision on investment.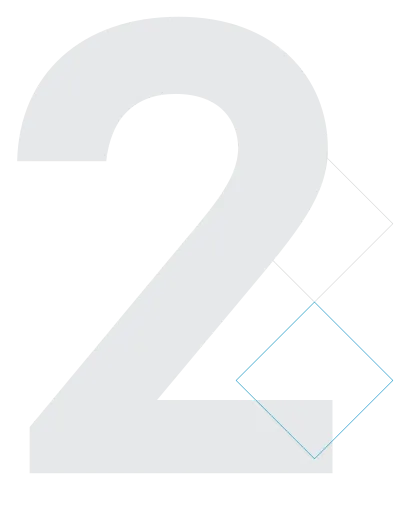 Outcome/Result
A major green investment
Encouraged by our insights, CropEnergies are taking a major step for sustainability.
Our commercialization strategy convinced key stakeholders, and the company prioritized the investment. Work is now well underway in bringing renewable ethyl acetate to market.
Through smart, considered commercialization, we're helping our clients to achieve growth and lead the way in reducing emissions. It's this commitment to creating value for a more sustainable world that has seen us work with CropEnergies on several projects.
Ready to accelerate your green growth? Our experts can help you find the best market fit. Let's talk.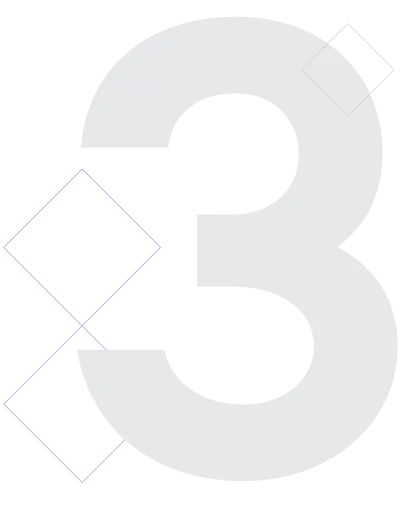 Our experts are always happy to discuss your issue. Reach out, and we'll connect you with a member of our team.