Opportunity
A private equity firm participated in an auction process for a leading global special machinery manufacturer with a value north of €500m.
They approached us to conduct in-depth commercial due diligence on the target company before finalizing the deal.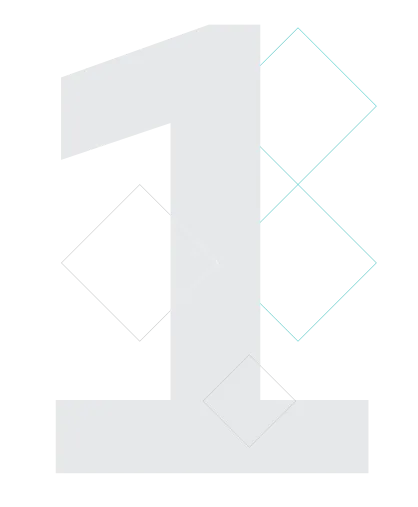 Solution
Our team took the significant time upfront to define and align a very detailed scope of work.
Observing our client's main areas of interest, we focused on market dynamics and competitive positioning.
Despite the sizeable revenue of the target company, it operates in niche markets - for some machinery types – with high market shares. Therefore, we focused on proprietary information sources to gain confidence and data granularity.
Our team launched a custom expert survey with over 100 participants. This served as a basis for analyses like key purchasing criteria vs key competitors, NPS, willingness to switch, price sensitivity, and segment-level market growth projections.
Additionally, we conducted a broad, highly structured interview campaign with over 80 participants, including many of the target's customers.
Finally, we re-engineered the target company's management case to adjust the forward-looking projections applying our proprietary "Wheel of Value" framework to quantify the commercial growth potential.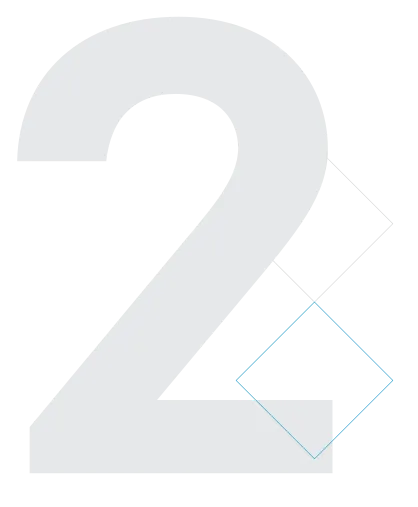 Achieving better growth
Our client successfully closed the deal with confidence in the potential opportunities.
Moreover, we received highly positive reviews from the target's management and senior advisors as they found our commercial analysis to be the most detailed and reliable study undertaken for this market.
With the granular and segment-level approach, we got a head start on the value creation process during the due diligence phase. This allowed us to properly anchor our post-deal work in a highly reliable fact base.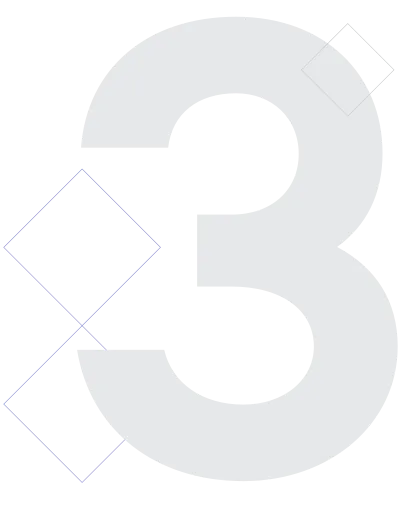 Our experts are always happy to discuss your issue. Reach out, and we'll connect you with a member of our team.