Opportunity/Issue
Unstable and unpredictable demand was proving challenging for our client, a large passenger ferry operator that operates across multiple countries and routes.
Demand was growing, but so was competition and their revenue management processes needed to keep pace.
The wide range of end users with different needs and willingness to pay and the requirement for a dynamic, adaptive system also contributed to the difficult situation.
In response, our client was looking to develop a consistent approach to price and revenue management, working towards creating a revenue management centre of excellence across all routes.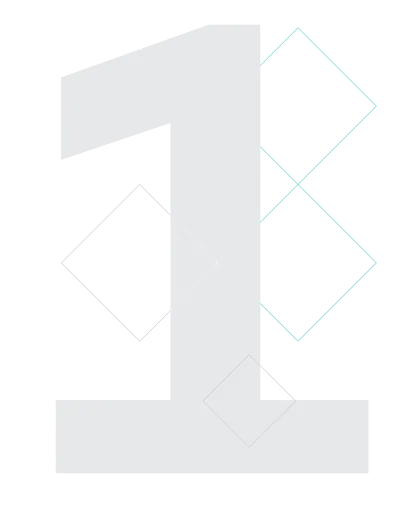 Approach/Solution
Our team started with a deep dive into the current pricing and revenue management approaches to really understand the business.
This revealed huge variations between different countries, with significant potential for optimization through more central integration and infrastructure development.
Following the review, we worked alongside our client to create a set of hypotheses on how they could enhance their pricing practices, marketing effectiveness and revenue management.
These were validated with a consumer study across several core markets. At the same time, we analyzed their transaction data to understand the revenue impact of the different potential approaches.
The insights from this work allowed us to develop pricing and marketing initiatives to grow market share and revenues, including a new ticket architecture, marketing strategy and pricing playbook.
We also created two fully customized dynamic pricing concepts that fit our client's needs and business model. With their support, we translated our agreed concepts into a customized software engine incorporated into their data warehouse.
This went hand-in-hand with establishing a revenue management centre of excellence to support the development of new solutions and guidelines.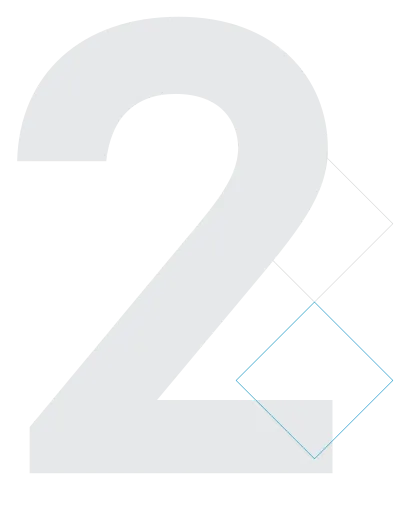 Outcome/Result
Investing in their revenue management systems has proved the right choice for our clients.
They have realized a revenue uplift of 4-5% from implementing the new solutions.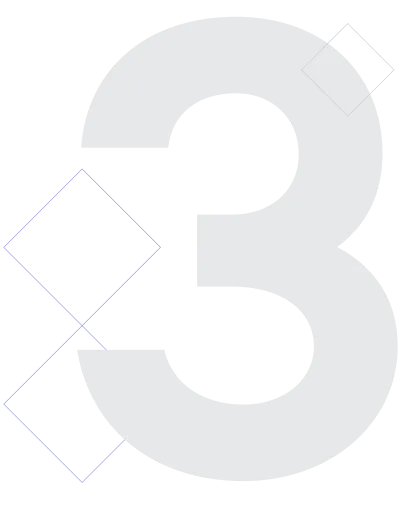 Our experts are always happy to discuss your issue. Reach out, and we'll connect you with a member of our team.