Opportunity/Issue
Assessing the potential in a software acquisition
One of Europe's largest private equity firms was looking to acquire a major software firm and had to be sure it was the right move.
Our client needed to be convinced of the growth potential before acquiring a software firm in a niche industry. This called for an expert team that would go beyond usual commercial due diligence (CDD) and deliver the most extensive and meticulous insights.
Our team really put the target company to the test. We explored key details such as product viability and market fit, but then went even deeper. We scrutinized everything from market size, market model, and market drivers to the competitive landscape, customer behavior, operational performance, business plans, and value creation potential. All supported by the right data – so our client was never blindsided.
Why did they turn to us? Our strong experience and industry partnerships in the software sector and our long track record in reliable CDD that goes the extra mile. On a deal like this, those two factors make a real difference.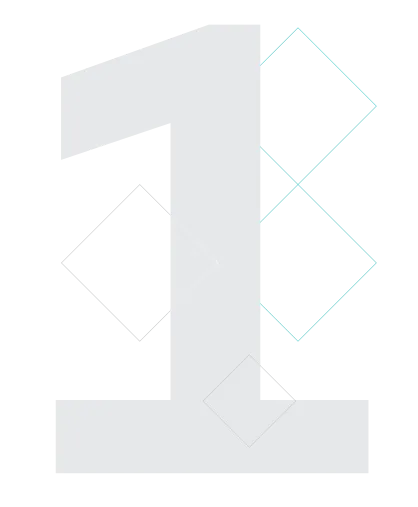 Approach/Solution
Rigorous research and hundreds of calls
Reaching the experts can be a challenge. In this case, we left no stone unturned to secure the right interviews.
Our framework for CDD provided exhaustive assessment and reassurance, culminating in a report of 100+ pages. The insight covered a range of topics – the target company, market conditions, competitors, range of clients, and what growth creation looked like in the short- to mid-term.
It began with three weeks of information gathering – extensive desk research, expert interviews, and database scouring. Usually, we'd get access to the target company. Not this time. We had to work from the outside-in.
So, we boosted our outreach.
Conducted 40+ expert interviews thanks to longstanding sector relationships
Carried out B2B customer expert survey with N=120
Made 350+ cold calls to existing customers to understand satisfaction and sentiment
People on the ground: We attended Germany's largest industry trade fair to gain first-hand, cutting-edge market knowledge and trend insights
Experts are tricky to pin down for lengthy interviews – especially when other firms are also trying to speak to them. Our strong network allowed us to move fast and access the most valuable insights, providing the full picture on the changing dynamics of the market as it moved to a SaaS model.
Nobody wants to fall victim to the winner's curse. Throughout the process, we had our eyes on what emerged as the most critical question for a niche software product: what is the growth potential in a saturated market?
To answer this question, we built an extensive volume and price-based, bottom-up market model. Our what-if analysis predicted the number of new customers and highlighted how growth could be limited in certain scenarios, ensuring our client did not over-pay for an asset with restricted potential.
Read more
Show less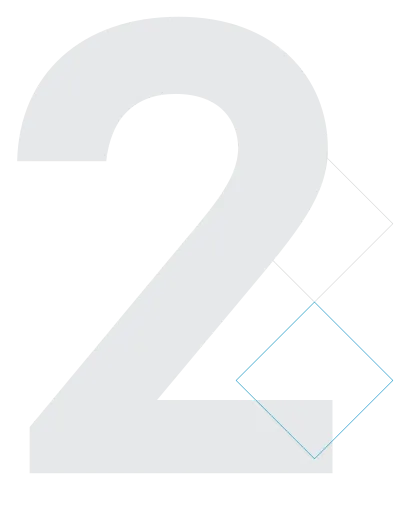 Outcome/Result
Delivering confidence beyond value
Our research gives investors the reassurance they need to act – whatever the outcome.
For a project like this, success doesn't only rest on whether a deal happens or not. The real motivator for our team is in forging a strong relationship with the client and giving them the confidence to make big decisions backed by expert research.
Based on everything we discovered during the research phase, we advised the client what the upper limit should be on their offer. We could point to the data proving anything beyond that number would potentially be a poor business decision. And we could show the potential outcomes of various bid strategies. Based on our advice, our client bid reasonably for the target – and did not win the auction. Instead, a competitor overpaid for the acquisition.
Our role in CDD is fulfilled when the investor has complete confidence in us. And we go that extra mile to earn it. Our clients know our research into the acquisition target and the wider market can be relied upon to drive decisions that can cost them millions. When it comes to placing that final bid, this insight is invaluable.
It's this reassurance that makes Simon-Kucher the go-to for large-cap investors – and why this firm has worked with us several times.
Looking for commercial reassurance? Talk to us about our range of transaction services.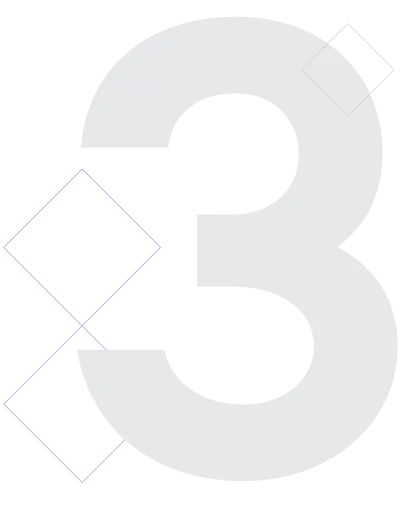 Our experts are always happy to discuss your issue. Reach out, and we'll connect you with a member of our team.