How effective is your pricing strategy in driving growth?
Gain valuable insights into the latest pricing trends and profit outlooks.
The Global Pricing Study offers a deep dive into the global pricing and growth strategies of a diverse range of companies.
Our comprehensive research is the largest of its kind. Each edition provides a clear view of the emerging trends, competitive landscape, and growth potential, regionally and within industries.
Explore our global pricing analysis to gain a competitive edge in optimizing your pricing strategies.
Take part in our latest research
We invite you to be part of the 8th edition of our Global Pricing Study.
In the current economic climate, getting pricing right is more important than ever. But what does that look like? We'd love to know your perspective.
As a participant, you will gain early access to our in-depth analysis, providing insights into the most effective pricing strategies to maximize growth in today's challenging markets.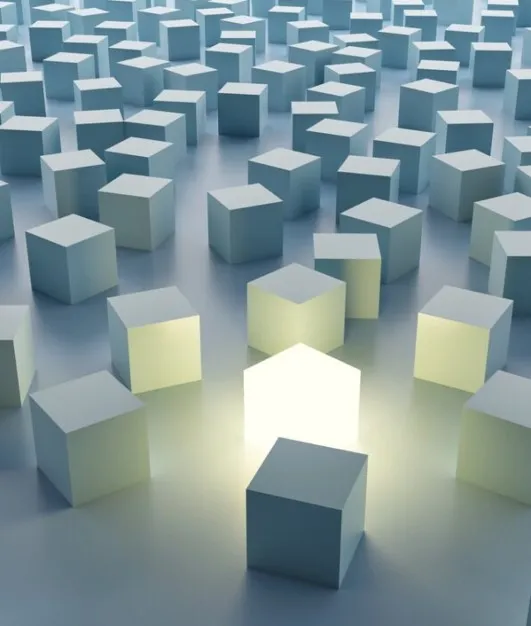 Global pricing trends: Highlights from the past ten years
The results of our Global Pricing Study consistently highlight the levels of price pressure and involvement in price wars experienced by many. Whilst the economic context for many companies have changed over the years we've been conducting the study, the trends have stayed remarkably similar.
Price pressure experienced over the preceding years
In the current inflationary environment, businesses are facing a formidable challenge: Price pressure. But this is no new development. Despite a decrease in the number of companies reporting heightened price pressure throughout our years of conducting the Global Pricing Study, the majority still contend with its impact year after year.
Price war involvement and responsibility
The number of companies reporting price war involvement has remained broadly similar throughout the last decade. However, following a spike in companies reporting deliberately initiating those price wars in 2019, this has now returned to more typical long-term levels
Access our previous studies
Our experts are always happy to discuss your issue. Reach out, and we'll connect you with a member of our team.