Opportunity/Issue
The energy trading market is complex, and the risks must be understood and effectively managed.
The trading market itself is highly pressured, causing severe price volatility, which drives higher margin calls as prices increase.
The result? The liquidity reserves of energy producers come under strain and could, if not managed, lead to exclusion from the energy exchange.
Our clients, a group of energy producers, wanted our help to better understand this risk and establish a business continuity process to safeguard supply in case a producer was excluded from the market.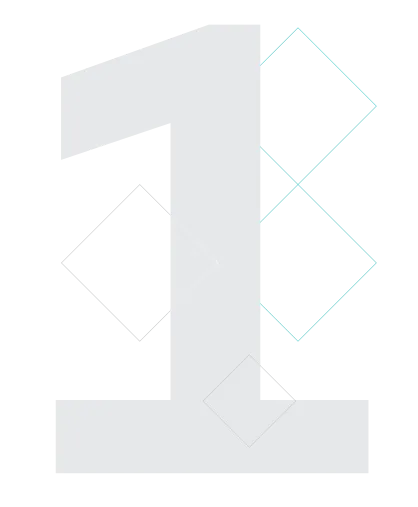 Approach/Solution
Our experts developed a Business Continuity Management (BCM) strategy.
This included an assessment of the current situation and identifying the critical functions that need to be secured in case of an energy customer's exclusion.
We also defined the subsidiary measures that would need to be taken to ensure the continuous working of these functions in case of exclusion and the critical timing involved​.
The work was rigorous, including a detailed understanding of the market, customers' views and perspectives and the creation of benchmarks that underpinned the healthy functioning of the trading market.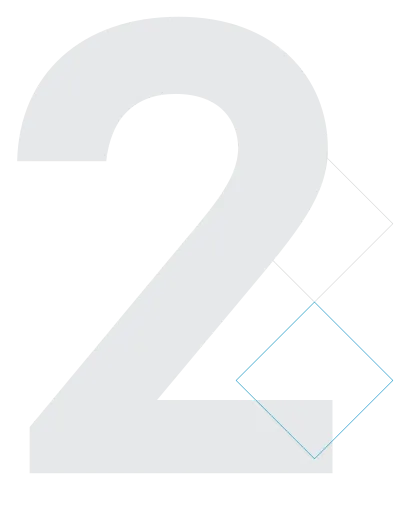 Outcome/Result
Our work has been adopted to ensure the security of the energy supply due to short-term illiquidity.
Further, our work has been used with policymakers and politicians, so they better understand the risks of what remains a key but volatile trading market.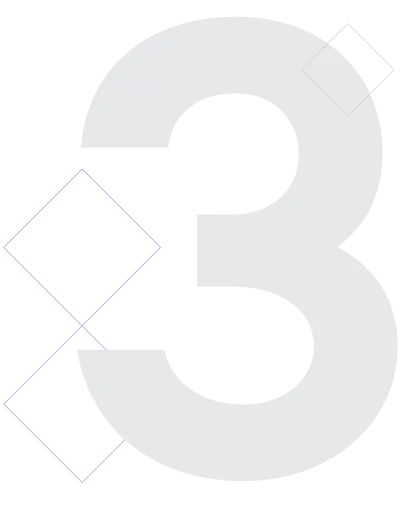 Our experts are always happy to discuss your issue. Reach out, and we'll connect you with a member of our team.