Opportunity/Issue
New leadership meant a significant change for our client, an underperforming CDMO.
They were looking for the best levers to help reverse their slump in profitability and had identified pricing as the key to improvement.
The leadership team approached us to help develop and operationalize a value-based pricing model, including embedding a more value-based mindset into the sale organization.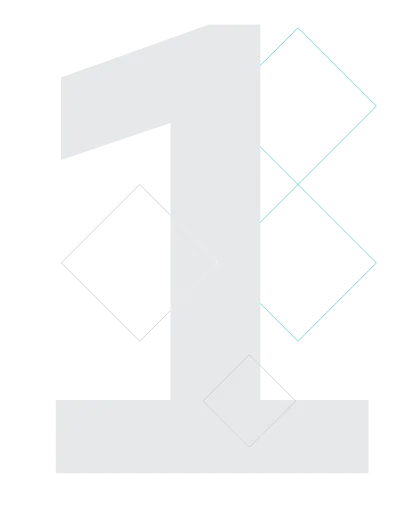 Approach/Solution
Coming in from the outside, we started with a complete pricing diagnostic, looking at the market's internal gaps and price perception.
We used this information as input to develop a value-based pricing concept that maximized value.
To help operationalize this change in approach across the company, we built a ready-to-use pricing tool, including built-in logic for costing, pricing and approvals.
Finally, we worked with our client to create a detailed roll-out plan to deliver impact and drive engagement within the sales team.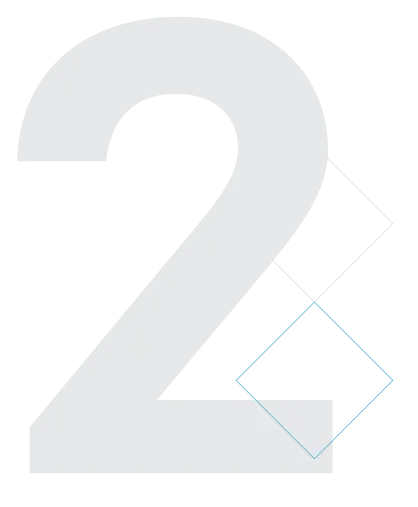 Outcome/Result
Based on the implementation roadmap, we worked with our client to embed the value-based selling mindset across the organization.
This resulted in a 16.6% increase in return on sales.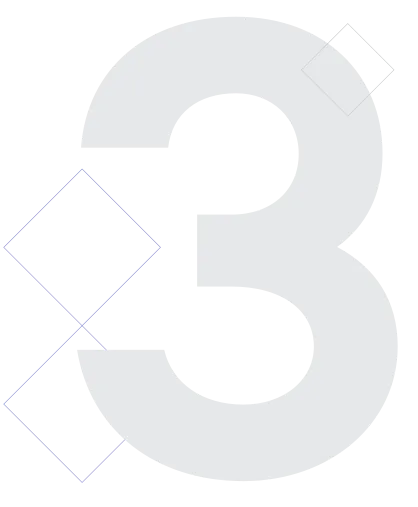 Our experts are always happy to discuss your issue. Reach out, and we'll connect you with a member of our team.