Opportunity/Issue
Samaritans has been supporting people in emotional distress since 1953.
The charity has over 22,000 volunteers who respond to calls for help every 10 seconds.
Samaritans is exploring cause related marketing (CRM). A partnership with a for-profit organization could raise vital funds through sales, as well as provide social value for Samaritans and its partners. Consumers are willing to support charitable causes and buy a product or service linked to a good cause.
The vision at Samaritans is that fewer people die by suicide. The charity's work around suicide prevention is widely notable. At the same time, Samaritans wanted to increase awareness about the importance of mental wellbeing. The CRM collaborations would help advertise the available services and make it easier for those in need to reach out.

While Samaritans has had other successful CRM collaborations, it was time for a more structured approach to grow income from future CRM partnerships.
Read more
Show less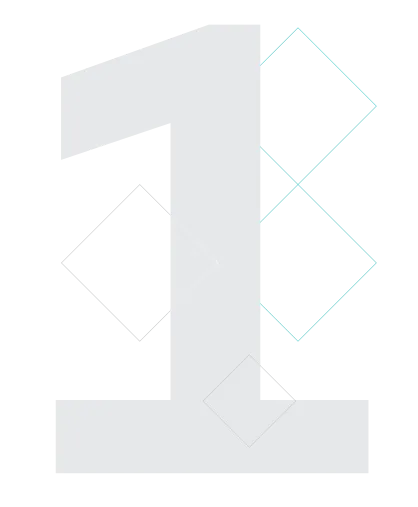 Approach/Solution
For our pro bono work with Samaritans, we helped develop a marketing proposition to achieve the CRM goal.
Understanding the charity's vision and goals was crucial to our work.
We conducted stakeholder interviews within the organization, analyzed the CRM data, and organized workshops to discuss solutions and recommendations. Meanwhile, we also reached out to current and potential CRM partners. This was an essential process to understand how they view the Samaritans brand and what they want from a CRM partnership.
Creating a CRM value proposition would be incomplete without taking in the end consumers' opinions. For this purpose, our team organized an online consumer research which provided valuable insights. We gained a better understanding of consumer viewpoints on Samaritans, CRM campaigns, potential partner organizations, and expected price premiums.
Read more
Show less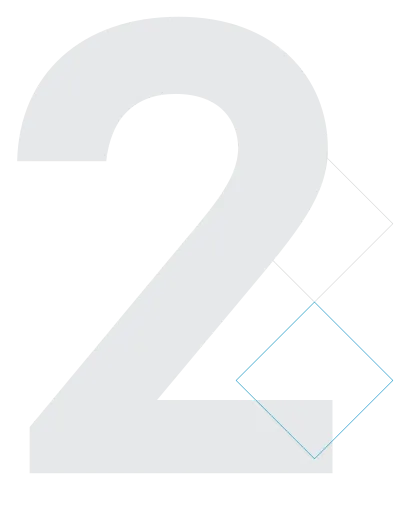 Outcome/Result
For 10 weeks, we worked with Samaritans to create a value proposition to support the CRM go-to-market strategy.
This proposal addresses the brand aspirations, and emphasizes the benefits of CRM partnerships for Samaritans' prospective partners as well as the advantages of collaborating with the charity on such initiatives.
Samaritans can present itself as the ideal CRM partner by using this approach. With 74 percent brand trust, our client is among the top three most trusted charity brands in the UK. Additionally, our research revealed the Samaritans brand influence on consumer purchasing behavior. Our study also outlined the minimum donation amounts consumers expected charity partners to meet, which Samaritans can use in CRM partnership discussions.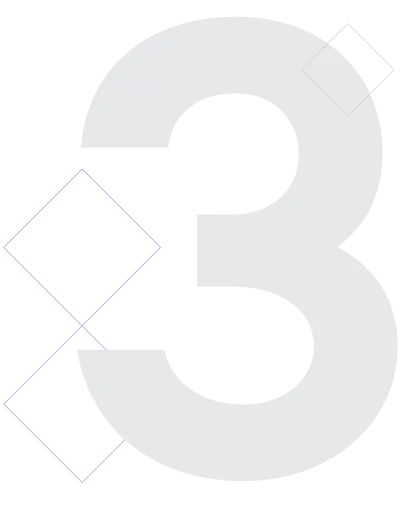 Our experts are always happy to discuss your issue. Reach out, and we'll connect you with a member of our team.