Opportunity/Issue
A global soft drinks manufacturer was struggling to develop a price pack architecture that catered for today's differentiated consumer needs, leaving them open to market erosion from competitors.
They needed a solution which would deliver for existing customers and help them penetrate new market segments.
They were looking for a partner who could define clear roles and objectives for their different product packs and formats and find those that could help them penetrate new consumer segments.
Additionally, they wanted support to assess the business case and present recommendations on implementing and taking it to market.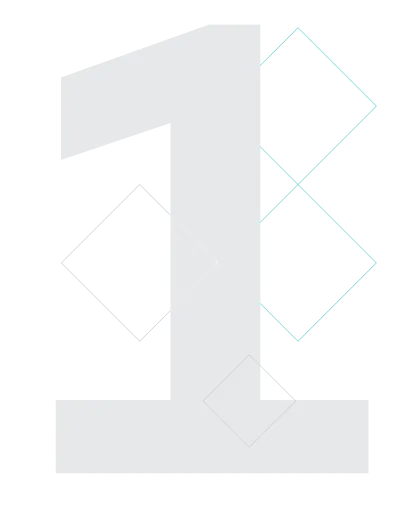 Approach/Solution
As a first step, our team conducted a detailed competition and sell-out analysis to identify white spots and scenarios for assortment evolution.
We then conducted a shelf-based conjoint survey of customers and prospects.
So we could accurately understand what was driving their purchasing behaviours, assess their willingness to pay and identify optimized assortment, helping to identify the critical factors in the purchase decision.
Finally, our team presented an overview of the optimized assortment per channel, which highlighted the critical changes needed and the roles and objectives per SKU.
We also completed a timing and supply feasibility assessment to ensure our recommendations worked in theory and day-to-day operations.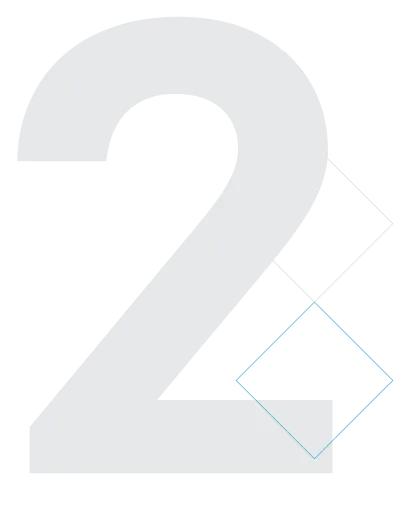 Outcome/Result
We built a 3-year price pack architecture and roadmap for our client and then helped them implement it.
Using this approach, they have already seen an increase of over 1% in net sales and over 1.5% in gross margin.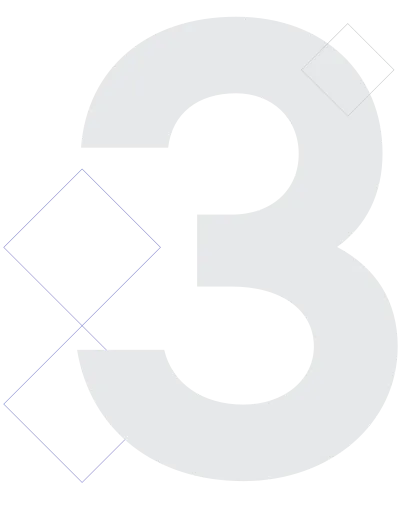 Our experts are always happy to discuss your issue. Reach out, and we'll connect you with a member of our team.