Opportunity/Issue
The FMCG sector is competitive by nature, and promotions are a well-known tactic to drive sales.
But how do you ensure these promotions are adding and not eroding value?
Our client, a French FMCG company, faced this common problem resulting in significant margin erosion.
To make matters worse, the company was consistently increasing their promotion investment but needed clarity on whether its promotion policy was working. They needed help to assess the efficiency of their promotion spending, optimize their plans and policies, and ultimately improve ROI.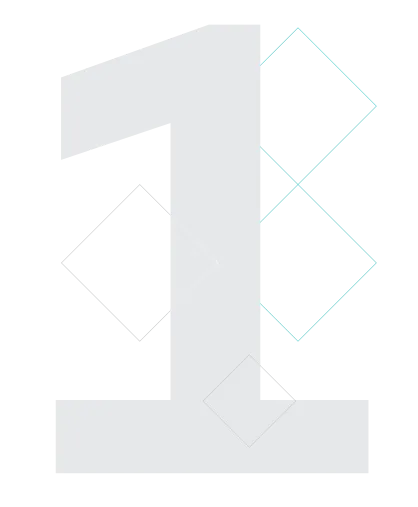 Approach/Solution
Working closely with the client, we carried out an In-depth analysis with a sharp emphasis on maximizing efficiency.
We started by analysing a range of data sets to understand whether or not our client's current promotion policy was working.
Our team looked at the overall promotion P&L per retailer, calculating the promotion efficiency per promotion for each retailer involved.
This gave a granular view of which promotions were delivering on ROI, meaning we could work effectively with our client to reallocate promotion slots.
We also held workshops with marketing and key account managers to define new plans delivering better efficiency and margin gains.
Our experts provided detailed plans to upgrade the marketing strategy to uplift ROI and value creation significantly.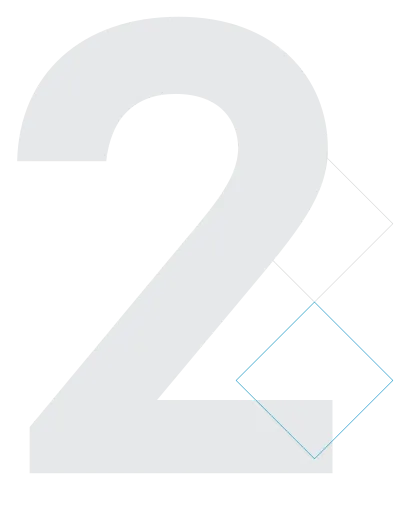 Outcome/Result
As a result of our work and close collaboration, our client's revenue increased, and we also increased the gross margin by 10%.
They can now confidently ensure that their promotions are aligned with their marketing and growth objectives.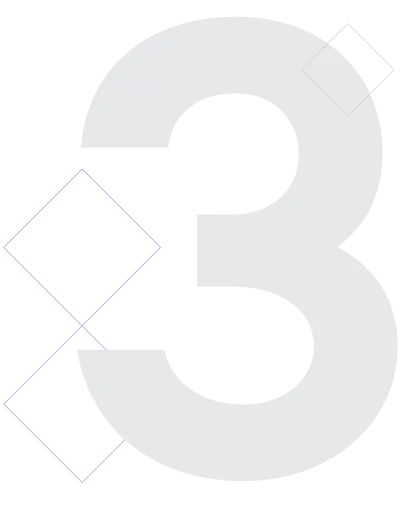 Our experts are always happy to discuss your issue. Reach out, and we'll connect you with a member of our team.