Opportunity/Issue
A Swiss private bank approached us to help identify and optimize the inefficiencies in their discounting process.
They specifically needed help with their approval and reporting processes.
The bank also needed support digitalizing and implementing a fully automated end-to-end discounting tool.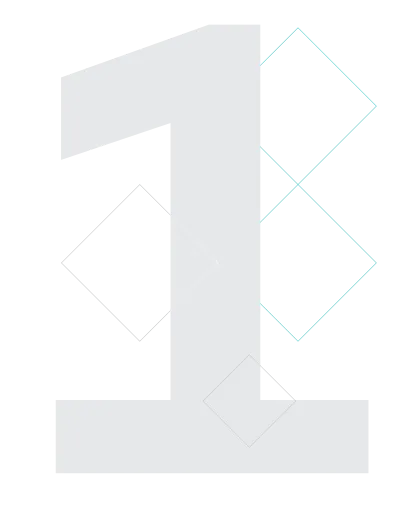 Approach/Solution
To fully understand which areas our team should focus on and where the process inefficiencies lay, we conducted interviews to dig into their discounting workflows.
Based on our findings, we identified value-creating opportunities.
While working with the client, we created "lean principles" and quantified the expected efficiency gains.
Our team then re-designed the non-value-creating process steps from the workflow and created an automation process through a fully digital end-to-end solution.
By digitalizing the history of discount requests, automating the creation of pricing criteria, and developing automated "safety nets" to reduce human errors, we were able to improve the entire process – ultimately increasing efficiency.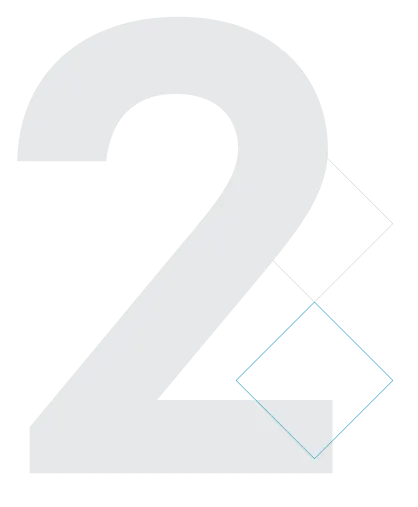 Outcome/Result
We helped re-design the current systems and processes and implemented a more efficient discount workflow.
This led our client to a 65% increase in efficiency.
Our experts are always happy to discuss your issue. Reach out, and we'll connect you with a member of our team.