Opportunity/Issue
Our client, an international branded OTC manufacturer, was seeing a rising risk to the growth and profitability of their products.
High competitive pressure, the growing number of private labels launched by pharmacy chains, and demands for higher trade investments contributed to a squeeze in profits.
With the changing competitive landscape, our client's current commercial strategy was no longer fit for purpose. We were engaged to redevelop the commercial strategy and create greater transparency around margins and profitability measures.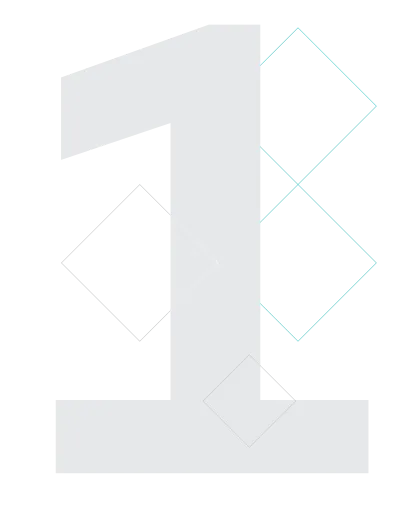 Approach/Solution
As part of the redevelopment of the commercial strategy, we assessed the segmentation, trade terms structure and marketing activities.
We started by redefining the customer segmentation based on a more granular, systematic approach.
From there, our team built a trade terms structure based on the new segmentation and the brand strategy.
Finally, we developed clear guidelines for the allocation of trade marketing.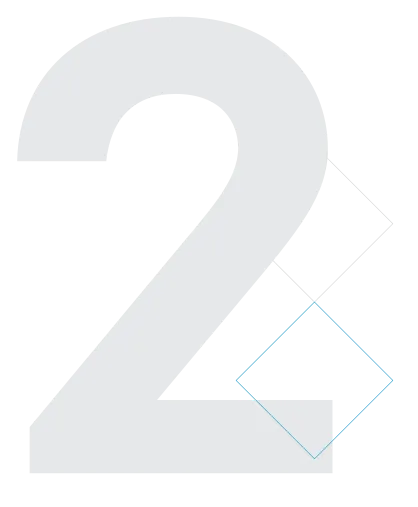 Outcome/Result
To support the implementation preparation, we worked with our client to create a flexible tool which visualized customer split and trade investment.
This improved monitoring ability and ensured greater margin transparency across the company.
Adjusting the budget for trade investments and tailoring the spending by customer segments meant our client was better at responding to market needs and repositioning them for further growth.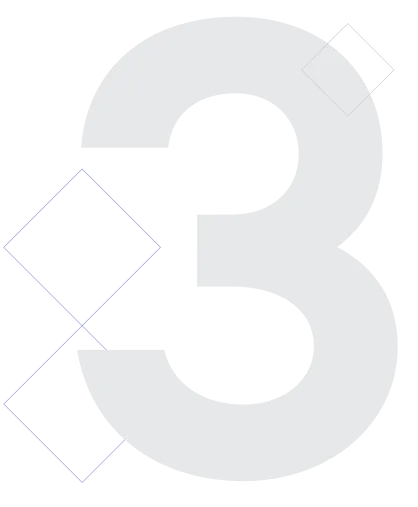 Our experts are always happy to discuss your issue. Reach out, and we'll connect you with a member of our team.