Opportunity/Issue
Switching from Rx to OTC is challenging—especially regarding the marketing strategy. Our client had recently switched a key asset from Rx to OTC without undertaking any marketing activities.
By moving to the OTC market, our client faced major changes for its business: A different brand image, new target consumer segments, increased competition, and more. To achieve sustainable growth, our client sought support in implementing a holistic OTC marketing strategy.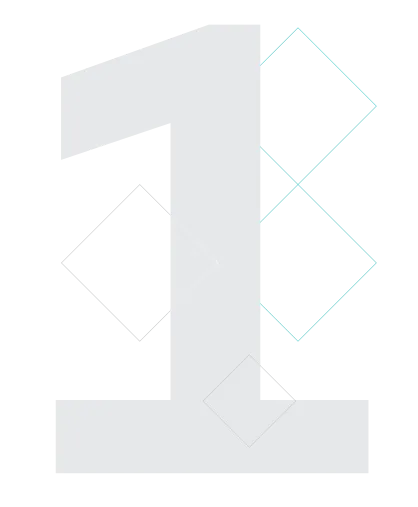 Approach/Solution
We used a dual-track project setup for our client and applied their marketing strategy while observing the market reaction so feedback could be incorporated immediately during the project.
First, we identified and prioritized key initiatives to create a holistic OTC marketing strategy.
Second, we set up a robust KPI framework to track and adapt marketing initiatives constantly. By using such a framework, the marketing strategy could be optimized over the course of its implementation.
Third, we used real-time initiative testing to immediately incorporate market feedback during the project.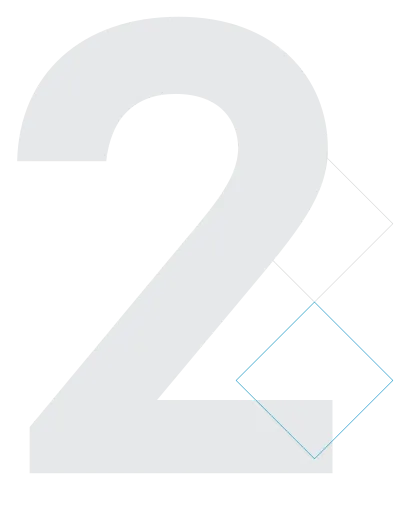 Outcome/Result
We provided a holistic and ready-to-go marketing strategy for the OTC market and created a foundation to allow the client to further develop and adjust it.
The project team enabled the client to pursue data-driven decision making and further refine the marketing strategy in the future. Furthermore, we enabled the client to transfer the strategy from one brand to others in its portfolio, resulting in greater added value.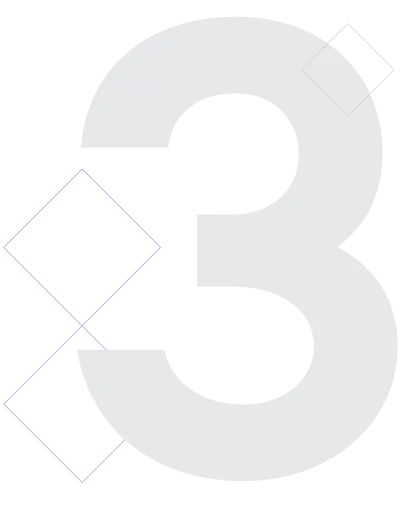 Our experts are always happy to discuss your issue. Reach out, and we'll connect you with a member of our team.