Opportunity/Issue
A fintech banking app approached us to improve their pricing and marketing strategies.
The client already had a tiered pricing structure in place and wanted to determine what growth levers they could flex to create new value.
For example, they wondered whether a freemium option (a part of the portfolio that is always free) would be suitable to drive organic growth.
They also needed to re-design their digital platform and customer journey to help capture and retain more consumers, with the goal of increasing their customer lifetime value (CLTV).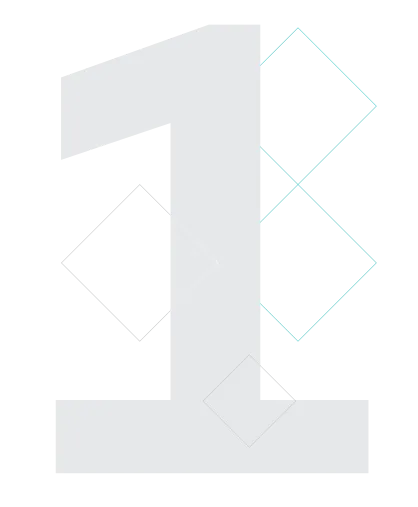 Approach/Solution
Our efforts focused on understanding the customer value-chain from the perspective of unique segments and personas.
We conducted in-depth quantitative and qualitative surveys with current and prospective customers and from these data we found that most current customers did not know the difference between the product tiers.
This meant that they were not maximizing the performance of what they were paying for. Together with the client, we devised product engagement solutions, aiming to increase customer engagement with their products, and grow value would with increased usage.
We also benchmarked against other businesses to find out whether a freemium option would be beneficial to driving acquisition. The results found that adding additional features into paid packages increased new customer acquisition more than having a freemium option.
To further encourage acquisition, we explored ways to increase utilization within a household and showed that discounted multi-member plans would drive meaningful growth.
To determine the best marketing strategies, we conducted extensive primary research to capture demographics, psychographics, willingness to pay, messaging, promotions, and barriers to adoption. From this data, we defined a set of actionable digital buying personas that reflected how to capitalize on individual behaviours and buying trends. Ultimately, producing a digital experience and marketing transformation roadmap to drive net new growth and retention.
Read more
Show less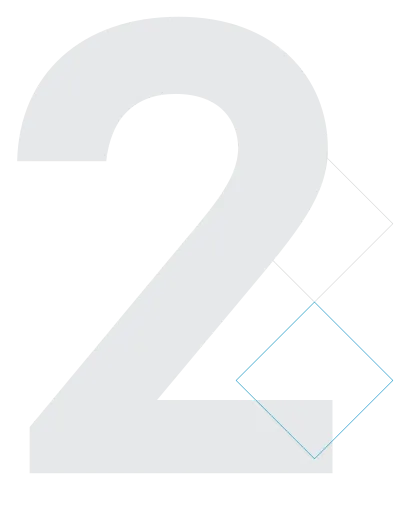 Outcome/Result
By implementing product and service optimization outcomes and addressing opportunities to target specific buying personas (with personalized marketing, and customized digital experience).
The client will realize 29% revenue growth and 15% increase to new customer acquisition.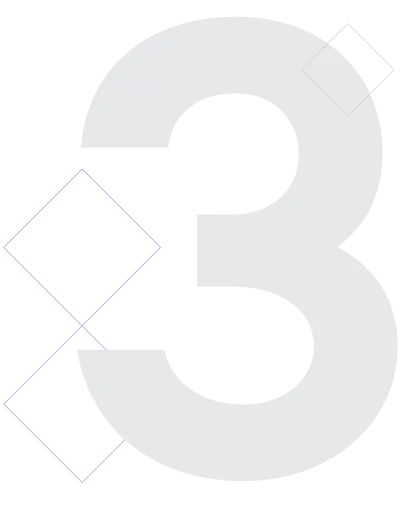 You can do tremendous work around what's going to happen when you throw a paywall, whether you should go freemium or not. We tested it like crazy. In the end, it was within a percent or two of exactly what everything was supposed to shake out. It was incredibly accurate. Really freeing. Now every founder I speak to: have you guys done any pricing work? You got to call Simon-Kucher! This is my advice to absolutely everyone.
Katherine Salisbury
, Co-Founder & Co-CEO, Qapital
Our experts are always happy to discuss your issue. Reach out, and we'll connect you with a member of our team.