Opportunity/Issue
A mid-cap Private Equity client approached us to complete a comprehensive Commercial Due Diligence of an e-commerce retailer with operations in Central Europe.
With an enterprise valuation of €300m, it was vital for our client to understand the growth potential so they could hit the ground running post-deal.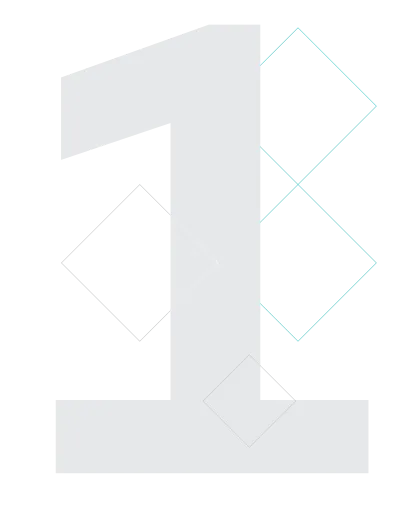 APPROACH/SOLUTION
We started our work with a preliminary, outside-in phase.
Our team conducted digital customer experience benchmarking of the target against European competitors.
We identified customer experience gaps across the entire customer journey, from product selection, availability and pricing to user experience, delivery, and customer service.
From there, we moved into the commercial due diligence phase. Our expert team undertook deep due diligence on the market, competition, and customer behavior. At the same time, we also evaluated the company's digital customer acquisition and retention capabilities as well as the webshop performance.
Finally, our team identified the current Return on Ad Spend (ROAS) of marketing activities, illustrating to our client which types of performance ads were being used effectively and where incremental spending on the channel should go for maximum marketing efficiency.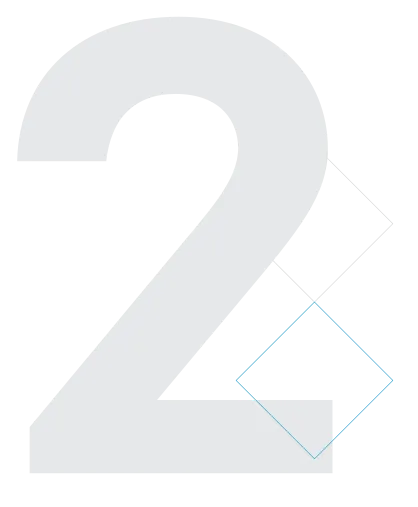 OUTCOME/RESULT
Our client successfully closed the deal, with our work providing the blueprint for a successful first 100 days.
Apart from providing a comprehensive view of the market, competitive landscape and current changes in buying behavior of online customers, the performance marketing analysis meant our client could clearly articulate the additional growth potential and gain greater confidence in the target's ability to continue a profitable growth path.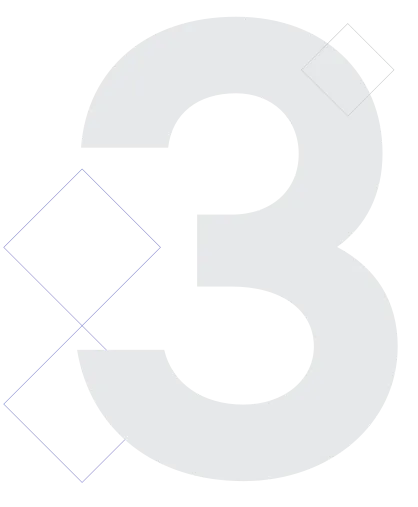 Our experts are always happy to discuss your issue. Reach out, and we'll connect you with a member of our team.