Opportunity/Issue
A fintech banking app approached us to improve its pricing and marketing strategies.
The client already had a tiered pricing structure and wanted to determine what growth levers they could flex to create new value.
For example, they wondered whether a freemium option could be suitable to drive organic growth. They also needed to re-design their digital platform and customer journey to help capture and retain more consumers and increase their lifetime value.
Approach/Solution
As a starting point, our team focused on understanding the customer value chain from the perspective of unique segments and personas.
Through in-depth surveys, we found that most current customers didn't know the difference between the product tiers.
This meant that they weren't getting the best performance for the money they were spending.
We also benchmarked against other businesses to determine whether a freemium option would be beneficial to driving acquisition. We found that adding features to paid packages increased new customer acquisition more than having a freemium option.
With our client, we devised product engagement solutions, aiming to increase customer engagement with their products and grow value with increased and meaningful use.
Ultimately, we produced a digital experience and marketing transformation roadmap to drive net new growth and retention.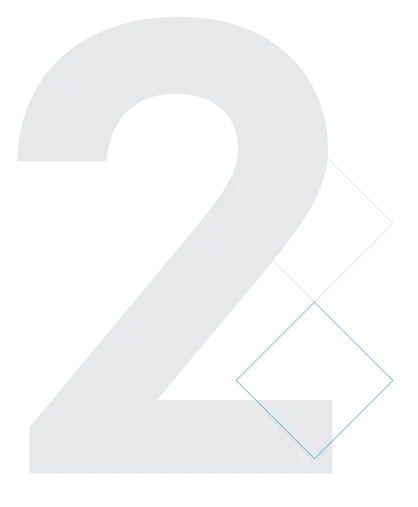 Outcome/Result
Our team optimized the products and services and addressing opportunities to target specific buying personas with personalized marketing and a customized digital experience.
From this, our client will realize a 29 percent revenue growth and a 15 percent increase in new customer acquisition.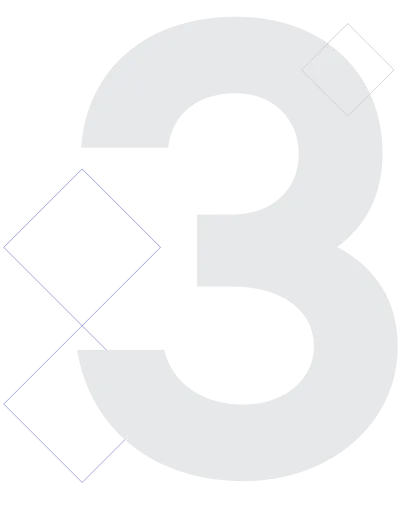 Our experts are always happy to discuss your issue. Reach out, and we'll connect you with a member of our team.