What is the METAVERSE?
The metaverse has the potential to change the way the world and society operates. From a commercial perspective, the metaverse will create new products, new business models, and new sales, marketing, and monetization approaches. It will extend how we engage with consumers, enhance how we conduct business between companies and redefine how we build brands.

It will evolve how we create sustainable growth for our businesses.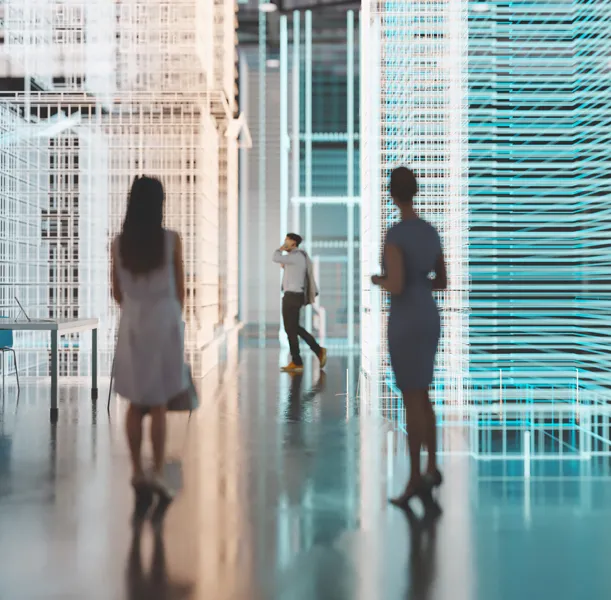 Our latest


METAVERSE SPOTLIGHTS
Stay up-to-date with


FURTHER INSIGHTS
It is difficult to predict how the metaverse and Web3 will shape the future of business, but every industry will be impacted in one form or another. Simon-Kucher Elevate can help you react to this opportunity.