Opportunity/Issue
Innovation is fundamental to the healthcare sector, and this is especially true for the Medtech industry.
But innovation is just one element of the puzzle. Effectively monetizing the innovation is the next hurdle.
A growing molecular diagnostic company was facing just that challenge. They had developed an innovative syndromic diagnostic platform but needed guidance to create the pricing strategy and build clear messaging that would resonate with customer groups.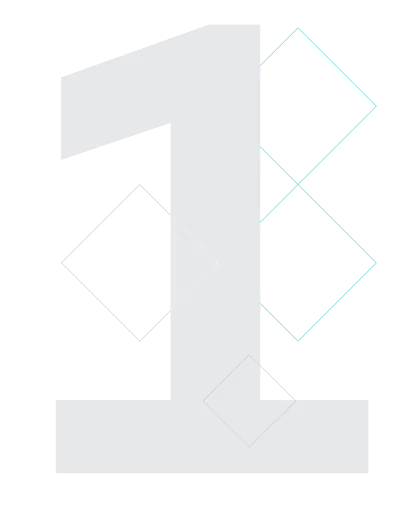 Approach/Solution
With a range of different customers in scope for such a product, identifying the value claims that would best resonate with different groups was a priority.
A comprehensive market analysis gave our team an excellent grounding to understand the current landscape, commercial potential, and operational barriers.
We conducted a product value assessment, looking at willingness-to-adopt and which value messages best aligned to the various customer segments. Taking this into account, we evaluated the price potential and anticipated adoption rates by customer type, bringing all of our analyses together into one integrated launch strategy.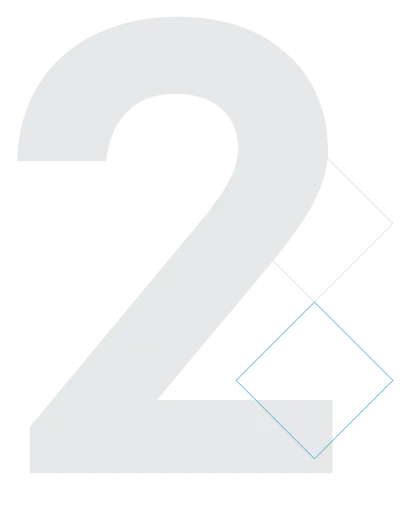 Outcome/Result
With the detailed analysis undertaken, we could recommend a price point 14% higher than the initial hypothesis, translating into an 8% increase in potential revenue for our client.
Additionally, developing a clear and consistent messaging strategy gave the multiple stakeholder groups involved confidence in taking the platform to market.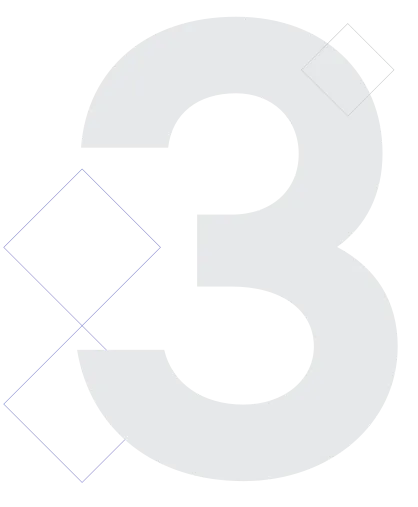 Our experts are always happy to discuss your issue. Reach out, and we'll connect you with a member of our team.