OPPORTUNITY/ISSUE
A financial management software company approached us to review and update their value proposition and website structure. 
We used our proven go-to-market assessment benchmarking as a baseline to improve our client's current marketing and sales approaches. 
In the first step, we analyzed opportunities for their future positioning. How could we refresh their value proposition and website structure to align them with possible strategic directions and market opportunities?  
We also identified improvement areas and optimized their go-to-market setup to build their scalable GTM machine of the future.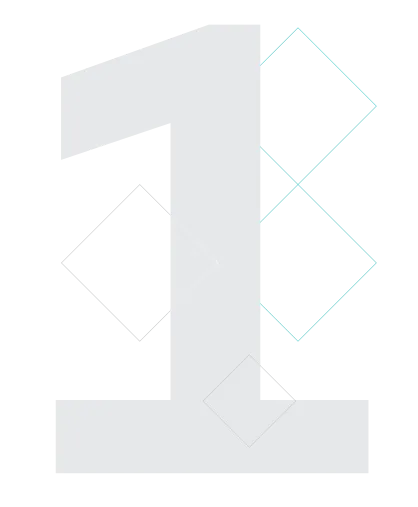 APPROACH/SOLUTION
Conduct an in-depth analysis based on company data, benchmarks, and interviews. 
We used the go-to-market assessment as a baseline to improve our client's current marketing and sales approaches. 
To fulfill our project target, we first narrowed down the new value proposition, by… 
reviewing the client's internal capabilities, market and analyst data, as well as the customer perspective to define their future positioning 
updating the client's current value proposition based on customer interviews and best practices to align with their strategic direction and marketing opportunities 
evaluating the client's website structure based on competitor benchmarks, SaaS best practices, and customer voice 
Our team then focused on implementing these results by setting up a new go-to-market strategy. This included… 
evaluating KPIs across strategy, marketing, and sales 
applying multi-method approaches to review their existing go-to-market strategy and its gaps to improve marketing, sales development, and the sales organization 
identifying initiatives to fill gaps in high priority areas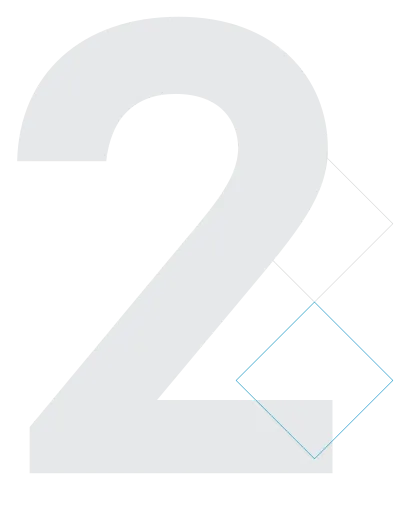 OUTCOME/RESULT
We helped our client drive forward 29 initiatives to improve their sales and marketing capabilities!
With a new value proposition and website structure based on the selected KPCs (key purchasing criteria), the company stands out from the competition and is ready to bring its go-to-market approach into action. 
Thanks to our project, our client can now… 
assess their KPIs against their industry's best practices and benchmarks 

assess sales and marketing improvements based on best practices and our fit-gap analysis 
implement our longlist of 15 marketing and 14 sales initiatives, including improvements for search engine optimization, partner marketing scale-ups, and lead nurturing