Opportunity/Issue
With the growing scale of R&D investment in pharmaceuticals, having an effective go-to-market strategy delivering clear business impact is fundamental to commercializing new therapies.
Our client, a US-based pharmaceutical start-up, was looking to commercialize its first drug a breakthrough therapy in Europe for an ophthalmologic disease.
They approached us to develop an optimized go-to-market strategy, including a clear assessment of resources and expenditures to commercialize the therapy in Europe effectively.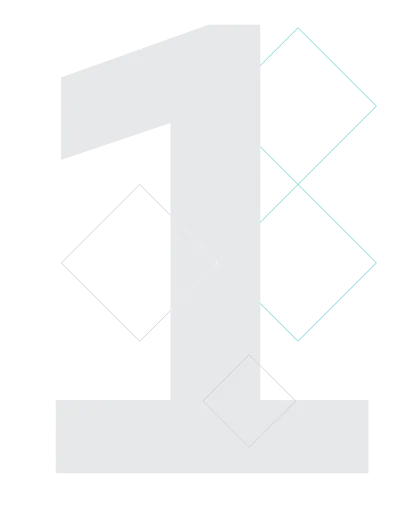 Approach/Solution
Our team started with a comprehensive market overview.
We evaluated the satisfaction with current alternatives, unmet medical needs perceived, willingness to pay and overall market and pricing potential.
Following this, we conducted a commercialization benchmarking, assessing our client against other start-up companies that had already successfully commercialized their own first product within these markets.
Finally, we built out the commercialization requirements, including the commercial infrastructure, resources and FTE requirements, organizational build-up, NPV-based revenue forecasts, and commercialization cost estimates.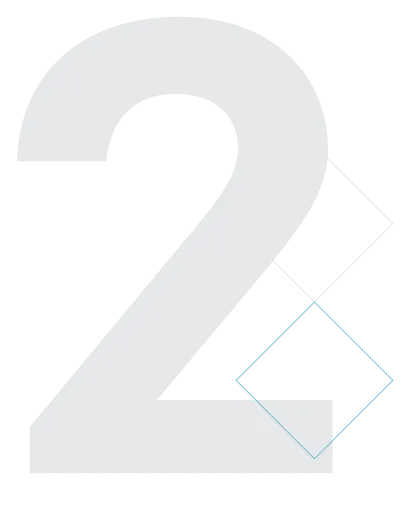 Outcome/Result
Conducting such a thorough analysis allowed us to create clear recommendations.
We were able to suggest an optimal commercialization strategy for our client looking at originator commercialization versus a partnership model or out-licensing.
Determining the exact resource requirements, investment and based on a sophisticated NPV model for each option allowed our client to move forward with greater confidence in their go-to-market strategy.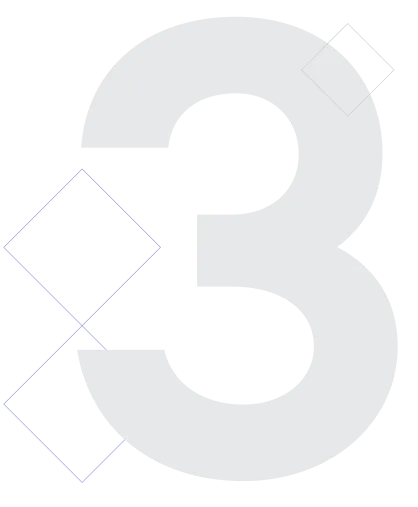 Our experts are always happy to discuss your issue. Reach out, and we'll connect you with a member of our team.