Opportunity/Issue
Creating a sales program driving above market growth.
Transforming sales strategies and enhancing relationship-building for long-term growth.
As a leading German supplier of modular fixing technology, our client had a strong product portfolio but was looking to change the way they approached sales and key account management as sales had stagnated in a mature but growing market.
The company was targeting complex construction projects but struggling to get a foot in the door – and once they did, there wasn't a clear process to build and maintain long-term relationships. Additionally, a lack of systems and processes meant there was little consistency across the salesforce.
They needed a sales program to refresh and reinvigorate their salesforce, and ultimately improve results. We came in to help.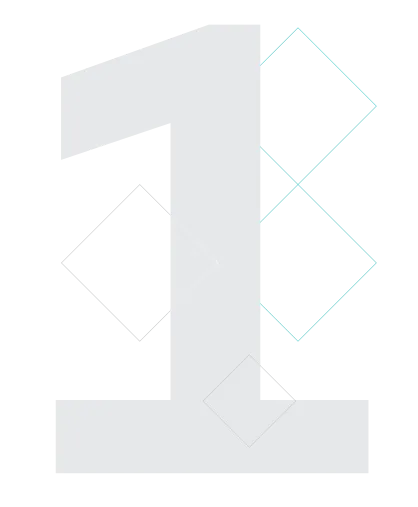 Approach/Solution
Driving internal engagement and external results.
Bringing over 35 years of experience in salesforce engagement and optimization.
Our Wholesale and Distribution team has supported clients for over 35 years to develop efficient and effective sales organizations. In this case, there were 4 main goals for the sales program.
Firstly, the sales team needed support to move outside their individual comfort zones and adopt a new, structured approach to customer relations. Our team developed a new method to identify, segment and target leads based on customer potential and clear revenue planning. Additionally, the team rolled out a series of supporting materials designed to help the sales force convert opportunities using a consistent process and messaging.
Secondly, our client wanted to embed a key account approach with sales management to deepen customer engagement and retention. Working with the sales leadership, we created a structured and replicable roadmap for key account conversion. By integrating senior leadership into the operational process, our team ensured greater adoption and accountability for the business, and team work from all individuals required to convince key accounts.
Thirdly, the sales program aimed to implement a powerful sales process for large scale construction projects, including management routines and project organization, enabling our client to convert project contacts from one-offs to long-term customers. Key to this goal was improving the pre-sales activities and pipeline management. However, achieving this with the existing sales organization was challenging due to their incentive models. By adapting the sales organization to include project-dedicated roles and processes, our team created a structure more aligned to project conversion and delivery.
Finally, our team helped to develop the growth plan for scaling up the business, recommending increasing field sales representatives by 50%. To enable effective implementation of the growth plan, our team put in place detailed outlines of the skill requirements, breakdowns of new sales territories, a mentoring approach and development plans, as well as recommendations for scaling the back office.
Read more
Show less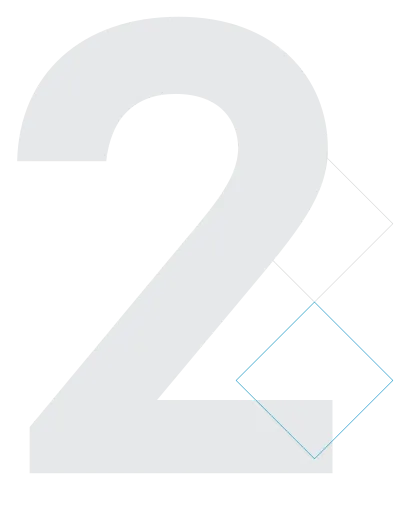 Outcome/Result
A motivated organization working together to deliver results.
Our team worked over a 10-month period to develop and implement a bespoke sales program for our client. Early engagement and input from stakeholders across the business and especially within the salesforce was key to delivering a successful outcome.
Our client saw significant improvements in engagement and efficiency during this time. Most importantly, this approach has had long term impact, driving over 25% non-price driven sales growth in the first 2 years post-implementation.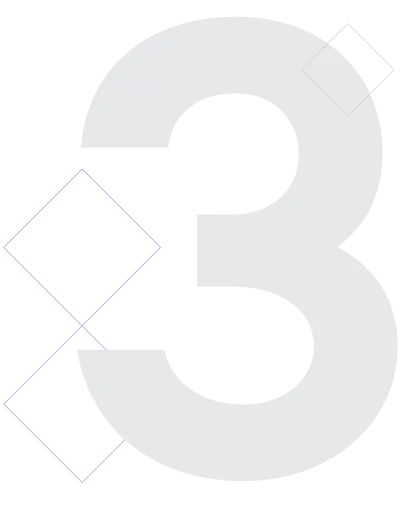 Our experts are always happy to discuss your issue. Reach out, and we'll connect you with a member of our team.