OPPORTUNITY/ISSUE
A leading Nordic marketplace wanted to redesign its brand portfolio and maximize the return on advertising spend
This top player in online consumer lending platforms approached us to maximize the long-term returns of its advertising budgets and position itself as the leader in all Scandinavian markets
As one of the market leaders in Sweden, this company wanted to grow into the Finnish, Danish, and Norwegian markets. The challenge was to redesign the multi-brand portfolio and derive an optimal budget allocation across brands, markets, and channels.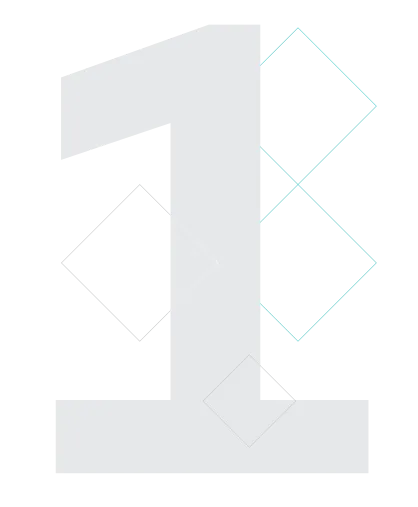 APPROACH/SOLUTION
Together with our client, we did an in-depth analysis exploring potential growth factors for the brand
We developed roles for each brand in each market and optimized the budget allocation based on specific markets and marketing insights
With our client, we asked three questions to determine which action should be taken for each market strategy:
How do we determine the required brand budget for each strategy?

What are the outcomes from each strategy on our client's marketing KPIs?

What is the recommended strategy for each target market?
Building the basis for our research, we crafted a detailed over 300 pages country report along seven key topics, ranging from customer behavior to marketing effectiveness. This was based on a customer survey of over 7,600 customers and over three gigabytes of transactional data. In line with the results, we recommended roles for the brand positioning in each Scandinavian market.
Overall, we defined four possible strategic scenarios: the current strategy, maximizing profitability, growing with a sustainable marketing budget, and to rapidly capture share in all four markets. Then we derived the optimal budget allocation for each scenario based on our proprietary marketing mix model. There was a combination of taking two marketing approaches for each market: Reaching a broad audience and building general brand awareness (through ATL methods) and targeting high-value customers (through BTL methods). In total, the aim was to increase conversion rates on each individual channel.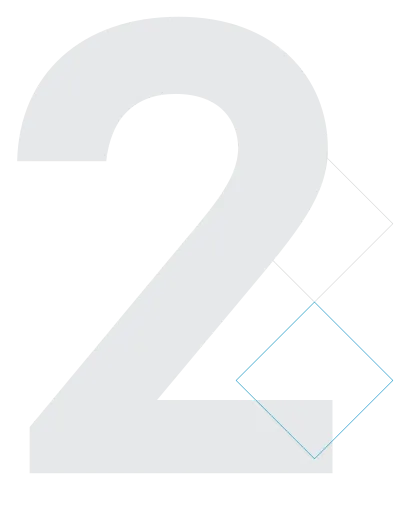 OUTCOME/RESULT
The expected project impact was a 20 percent increase in sales p.a. via implementing a new portfolio structure and the optimized marketing mix!
We achieved a substantial boost in marketing effectiveness across the brand portfolio supporting the sustainable growth ambitions of our client across all Scandinavian markets
In our analysis, we achieved the following goals:
We revised the current lead generation strategy to attract users with high value, and at the same time building general brand awareness on targeted markets

 

We created the foundation of building a Scandinavian master brand through ATL (above the line) and BTL (below the line) marketing activities

We clearly stated which markets and customers to prioritize, and on which markets the company should take a more sustainable go-to-market strategy

Modelling four scenarios from profit optimization to market share capture

Calculating optimal marketing spend for each country and each scenario to m

ake moderate instead of high investments. So, every investment leads to a near-optimal outcome