Opportunity/Issue
Protecting and strengthening that position while still managing their margin development can be challenging for companies with a well-defined and recognisable pricing position.
We were approached by a discount grocery chain with a revenue of over €12 billion facing just such a challenge.
They were looking for support to develop a differentiated pricing approach consistent with their existing price and brand image. But they needed to manage the investment carefully to avoid impacting margins.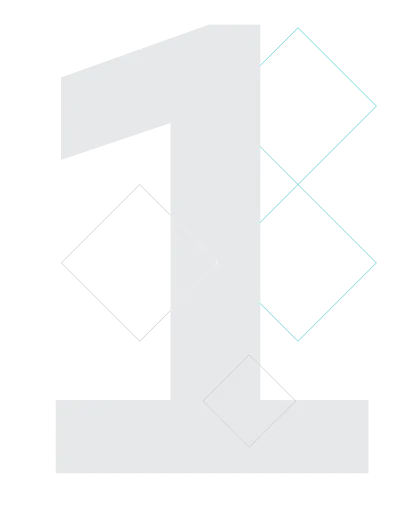 Approach/Solution
The first step for our team was to translate the company goals into a set of clear pricing guardrails.
We could then identify the items with high customer focus and define item roles.
This fed into the development of differentiated pricing rules per item role and, ultimately, the creation of a fully differentiated pricing concept.
By calculating price elasticities at the item level and simulating the economic impact, the team were able to recommend a more aggressive approach to some item roles and a follower-price approach for branded items.
With price changes in over a third of the assortment, getting the implementation right was key.
We recommended a stepped approach, with direct implementation of new prices in those items with a lower customer focus and a more phased approach combined with the renegotiation of supplier contracts in some cases.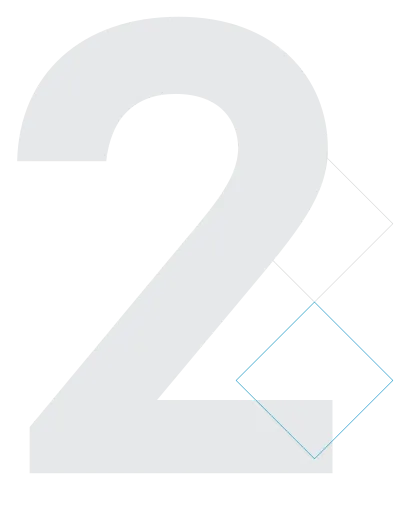 Outcome/Result
Given our client's brand and pricing positioning, monitoring and mitigation measures based on competitor reactions were crucial to success.
Our team worked alongside our client to roll out the new approach generating an increase of 1 percentage point in the margin for the retailer.
Our experts are always happy to discuss your issue. Reach out, and we'll connect you with a member of our team.