Opportunity/Issue
Growing customer expectations for effective digital solutions are creating challenges for many companies.
This was the case for our client, an international imaging company looking to re-develop its commercial strategy and create effective segmentation to meet its customers' complex needs.
The lack of centralized commercial guidance and monitoring to help steer different markets meant each was reacting individually to changing customer expectations, creating a range of different commercial approaches with varying levels of success.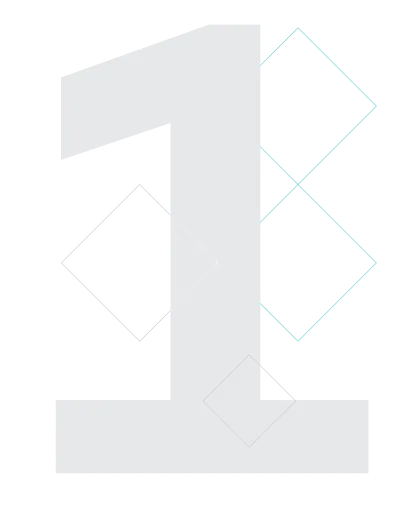 Approach/Solution
As a first step, our team undertook an in-depth analysis of the customer data.
We looked at how the different expectations and commercial requirements could be categorized.
This fed into the development of a clear customer segmentation with different lenses to serve a range of commercial outcomes.
Following this, we worked with our client to design an integrated commercial strategy, including segment prioritization and guiding principles for marketing and sales approaches.
Finally, we implemented the necessary process and system changes to operationalize the customer segmentation and create supporting materials to guide the rollout across markets and business units.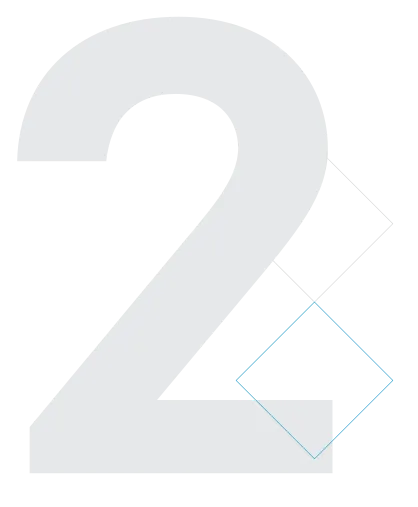 Outcome/Result
A key point of this work was to ensure that the new commercial strategy was holistically implemented across all markets.
Our work and close collaboration led to a successful implementation with an estimated increase of over 100 base points pa in EBIT.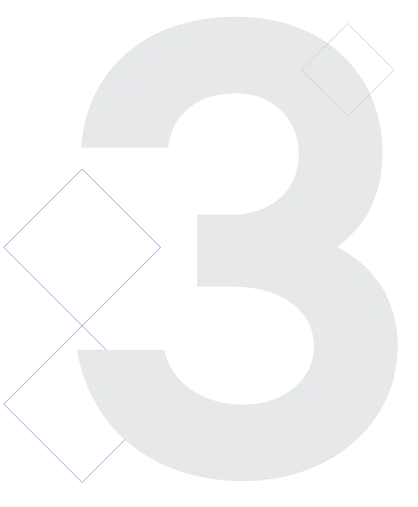 Our experts are always happy to discuss your issue. Reach out, and we'll connect you with a member of our team.