OPPORTUNITY/ISSUE
A well established, private bank in the DACH region wanted to find innovative solutions for their digital channels
Our client was looking for new approaches for their promotions to reduce acquisition costs and increase sales effectiveness.
At the beginning of the project, they faced the following issues:
Very high acquisition costs due to excessive promotional offerings
Heterogeneous client base with different needs and preferences
They had been using a very traditional means of communication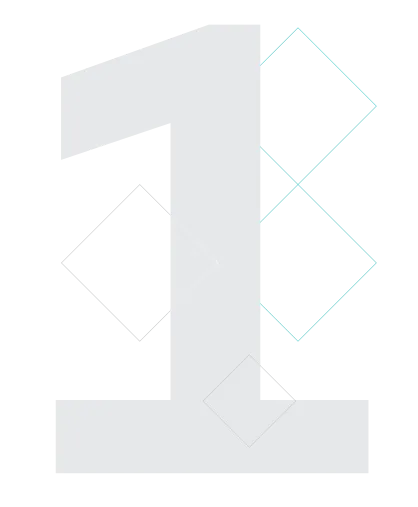 APPROACH/SOLUTION
Improving their customer targeting with evidence-based behavioral economics principles
We looked at how behavioral economics could increase their customers' purchases and optimize sales
We followed a systematic approach to generate ideas, conducting interviews and analyzing sales data, studies, and best practices. In the next step, we went into pre-held online panels and tracked KPIs. The proposed improvements ranged from using sales promotions to optimizing the design of fact sheets and changing communication on digital channels. We analyzed each of these potential improvements through an open and hypothesis-driven funnel approach.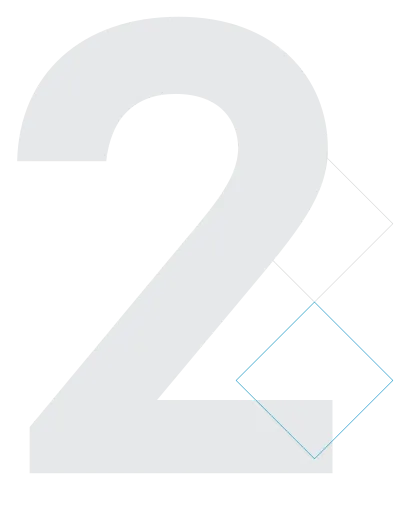 OUTCOME/RESULT
In total, we were able to decrease the bank's net acquisition costs by 50 percent!
With pre-testing of 56 hypotheses on over 13,000 respondents
We achieved this by making scientific findings from research practical and applicable, generating strictly evidence-based recommendations supported by empirical data and statistical criteria. Using these results, we were able to:
Develop an alternative promotion, sales, and communication approach in line with the bank's positioning and customer needs, but at much lower costs
Identify younger customers as a new focus group and use cash-back approaches to target them as potential customers
Develop nine behavioral economic measures around the bank's product by making small but highly effective changes