Opportunity/Issue
Innovating to reduce the carbon footprint of everyday products
Every sustainable innovation needs a commercial angle. We can help you find it.
Hydro Extrusion sells more than 1.3 million metric tons of extruded aluminum globally per year. Their decarbonization roadmap is set  and their mission is clear: Strengthen the position in low-carbon and recycled aluminum with significant lower CO2 emissions compared to the global aluminum average.
Next step? To put strategy into action and market more sustainable extrusion products.
Product engineering was solid and two aluminum brands with focus on low-carbon and recycled aluminum had been established, but there was a fast pull from the market. This caused a challenge to quickly capture the full value of Hydro's more sustainable offering. With this mismatch, it was hard to capture the full value of Hydro's two innovative aluminum brands.
To find an actionable solution, they called our Chemicals and Base Materials team.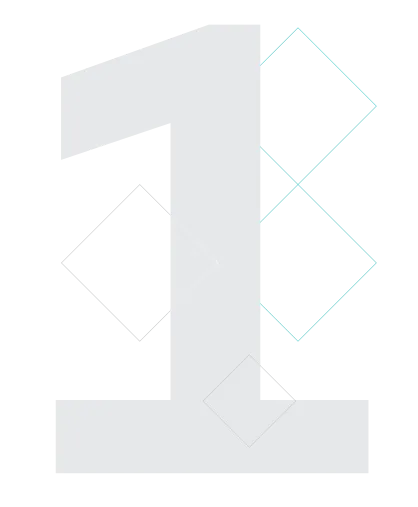 Approach/Solution
Expert analysis from every angle
With so many factors at play, we consulted specialists across the industry.
Our Chemicals and Base Materials team helps clients to bring new products to market with effective strategies that embrace sustainable ideals and commercial realities. To do that for Hydro Extrusion Europe, our team used their expertise to frame research around three key questions:
What are the customer requirements (e.g. CO2 savings, recycling share) and demand for more sustainable aluminum?
Are they willing to pay a premium for the sustainability uplift? A reduction of between 50-90 percent emissions is valuable in the long run, but it could impact the bottom line now.
What is needed to bring this to market? In terms of both practical requirements and building the best strategy to create value for customers.
Here we used our deductive go-to-market approach, which incorporates proven sources and methods to reveal an innovation's true commercial potential:
Ideation and design thinking workshops
Regulatory framework and emission target analysis
Extensive literature reviews and analysis of research papers
Analysis of "green" product case studies across industries
This was all supported by scientific discovery interviews with reliable experts and potential producers, buyers, and associations of more sustainable aluminum as well as selected Hydro Extrusion Europe customers. Thanks to our longstanding relationships within the sector, we covered every end-use segment from transport and electrical engineering to building, construction, and domestic and office equipment.
 
Read more
Show less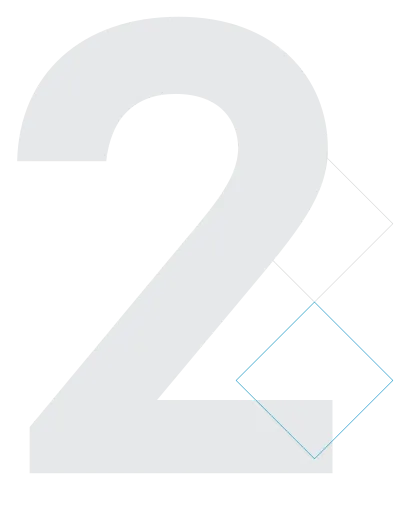 Outcome/Result
Targeted portfolio strategy that recognizes products, not brands for profitable decarbonization
Our insights support Hydro Extrusion Europe in further strengthening their position as the leader of low carbon and recycled aluminum solutions
Our research delivered key insights: The market was moving towards a 30 to 40 percent more sustainable product share in the short-term and over 50 percent in the next 7 years. Measurable outcomes were key. As such, share or recycled aluminum and use of renewable energy, as measurable outcomes, were the common definition of greener  aluminum for buyers.
While price was still important for a purchase decision, most buyers were open to pay a premium for a more sustainable option.
Together, we re-positioned Hydro's product portfolio and matched customers based on their sustainability journeys and emission reduction routes (via low-carbon or recycled aluminum). Hydro Extrusion Europe had everything they needed to fully capture the value of their more sustainable offer going forward.
Through smart, considered, and actionable commercialization, we help our clients achieve growth and lead the way in reducing emissions. It's this commitment to creating value for a more sustainable world that has seen us work with Hydro Extrusion Europe.
Ready to accelerate your green growth? Our experts can help you find the best market fit. Let's talk.
Read more
Show less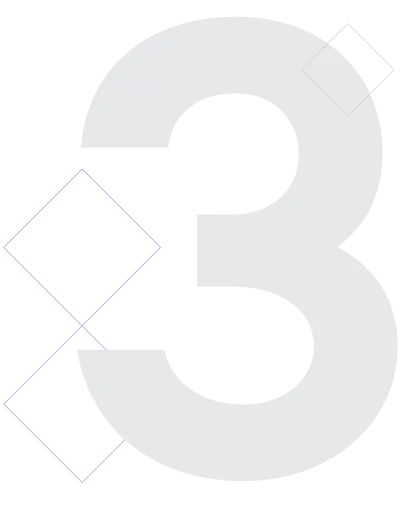 Our experts are always happy to discuss your issue. Reach out, and we'll connect you with a member of our team.