OPPORTUNITY/ISSUE
When it comes to wine and spirits, the RSP plays a crucial role.
Consumers often associate higher prices with higher quality or rarity. Aligning the RSP with the desired market positioning ensures products are attractive to target consumers and compete effectively within their segment.
This key player in the wine and spirits industry knew it had strong pricing power but lacked insight into the willingness to pay of its consumers. Our client operated worldwide, with a competitive environment that was greatly diversified across countries.  
Before working with us, they followed a siloed approach between brands and geographies, leading to overlapping brand positioning and untapped value. What this company needed was to gather in-depth consumer insights that would enable them to increase value extraction for both on-trade & off-trade clients.  
That's where Simon-Kucher came in. Our goal was to help our client reinforce coordination between their brands and markets as well as enhance their revenue growth management capabilities at both central and regional levels.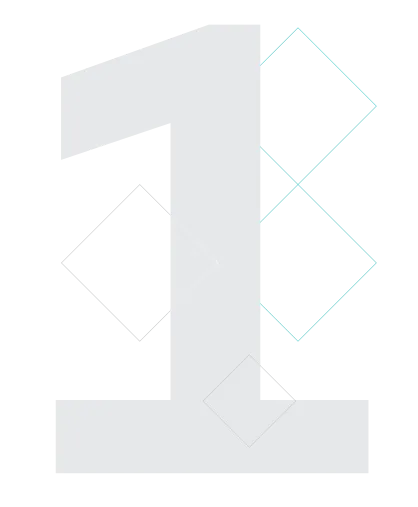 APPROACH/SOLUTION
At Simon-Kucher, we add a consumer lens to all our projects.
For this client, we conducted consumer studies in six key geographies, asking consumers and prospects about their purchase behavior and gaining an understanding of their willingness to pay.
We also analyzed sell-in and sell-out data to understand market practices in the wine and spirits industry, including the recommend selling prices, promotional activity, and our client's positioning versus the competition. This extensive research enabled us to determine the optimal price positioning within and between brands and countries.  
We also conducted a global scorecard on revenue growth management topics to assess their maturity between markets and identify priorities. We supplemented this with a roadmap for implementing the associated price increases and sequencing so that they could reach their targets.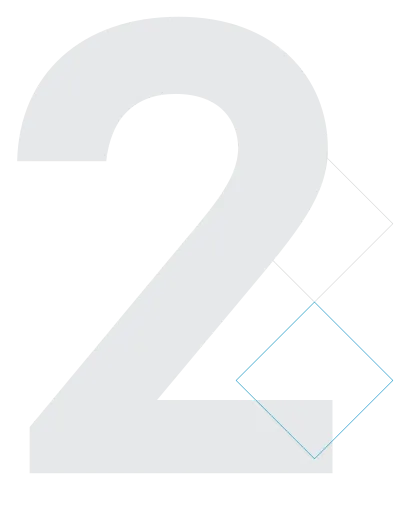 OUTCOME/RESULT
Collaboration, alignment, and a better understanding of the market dynamics.
What's more, our project led to a 6% gross margin improvement! 
We strengthened our client's processes for RSP definition, with more discussion loops between brands and markets. We also prioritized topics for our client to address in the coming years based on their potential impact and the size of the prize.