Opportunity/Issue
We supported a leading powertrains manufacturer specializing in manufacturing innovative powertrains for power-sports, with around 45 sales partners at roughly 600 points of sale (POS) worldwide, create digital excellence.
The company had a lean internal setup, which hindered end-customer communication and information.
Therefore, the client wanted to assess and improve its digital sales capabilities to ensure future profitable growth.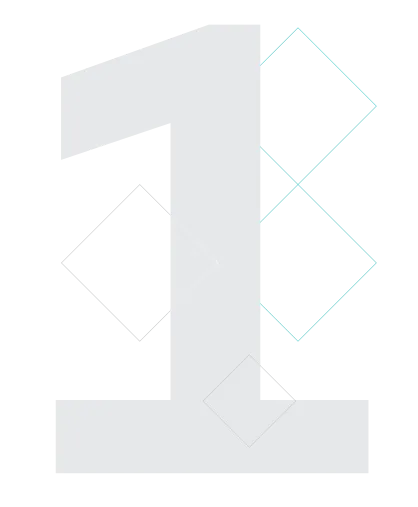 Approach/Solution
In four weeks we developed the digital sales excellence roadmap, comprising of four key components: Assess, Plan, Detail, and Execute.
We explored B2B digital sales trends and the impact that had on the business and then conducted internal and external interviews to list future customer requirements.
We were then able to measure the client's digital sales maturity, and benchmark it to best practices, using our Digital Sales Survey and Scorecard. The anonymous voluntary online survey enabled the client to assess their digital sales performance along nine dimensions, and over 150 criteria. This helped us uncover a systematic heatmap where they needed to improve – namely, in terms of operation, customer experience, and data & technology.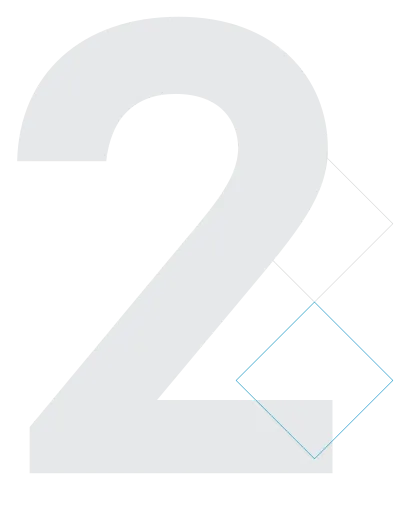 Outcome/Result
Utilizing our strategy-on-a-page, as well as our digital sales excellence roadmap, we developed a digital go-to-market approach, and detailed B2B sales platform.
We also sequenced 42 initiatives in one actionable roadmap to achieve ambition level, creating a blueprint for future eCommerce setup.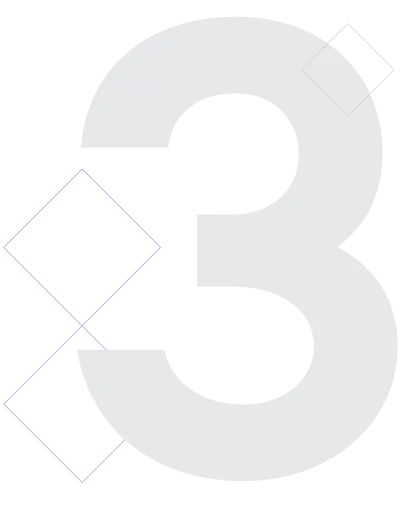 Our experts are always happy to discuss your issue. Reach out, and we'll connect you with a member of our team.