Opportunity/Issue
Crossroads Foundation is a Hong Kong-based international non-profit.
Crossroads needed strategy recommendations to effectively launch its Global Village project.
Global Village, part of an old, repurposed army base, is designed to be a family-friendly space for local communities. The vision was to create a space for local communities to share meaningful interactions with, and build empathy and awareness toward global issues.

As part of our pro bono work, we supported Crossroads with strategic recommendations on marketing and branding for the Global Village.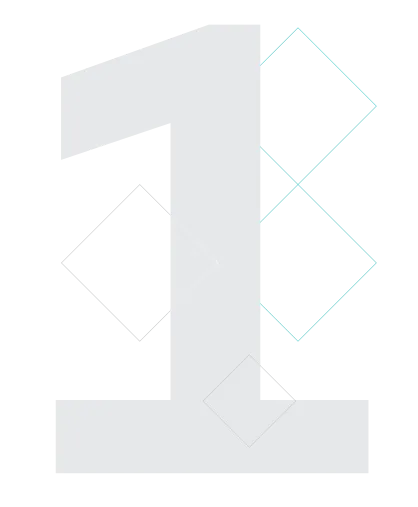 Approach/Solution
Our team developed a comprehensive go-to-market strategy for the new Global Village space.
Both Crossroads and Global Village needed better brand awareness to enhance engagement with the local community in order to drive impact.
We organized team workshops focused on understanding the objectives behind the project. We then embarked on customer research, utilizing the customer journey framework to understand how potential visitors think, behave, and what they value. We mapped each touchpoint to see how Crossroads could improve the customer experience. With the research findings, we delivered end-to-end strategic recommendations for how Crossroads can build brand awareness and engage visitors meaningfully during their visit.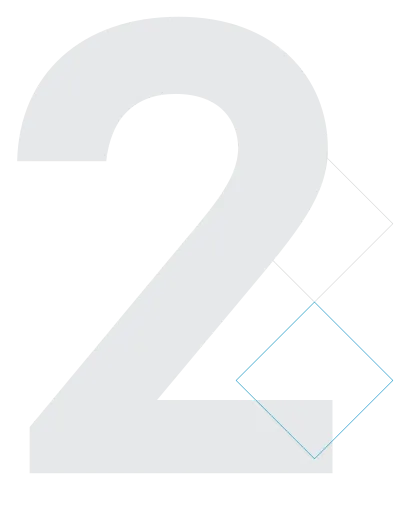 Outcome/Result
Our research translated into concrete recommendations that Crossroads actioned.
The recommendations covered all potential touchpoints customers would have with Global Village, from specific advertising platforms, partnerships in Hong Kong to optimizing the customer experience on the day of the visit.
We also developed a timeline and an actionable roadmap to ensure Global Village could implement the recommendations in time to meet their planned launch date. This was also helpful in ensuring the resources were being utilized efficiently during the project implementation. Crossroads officially launched the Global Village project in January 2023.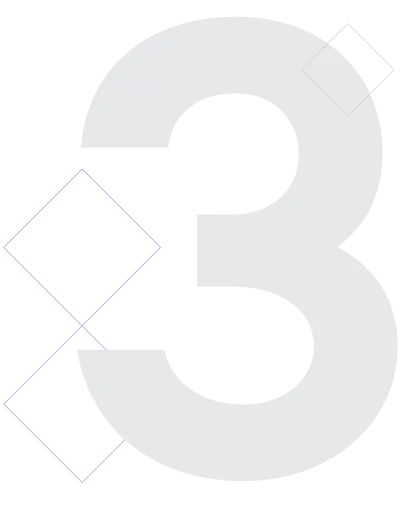 Our experts are always happy to discuss your issue. Reach out, and we'll connect you with a member of our team.