Opportunity/Issue
Our client was experiencing slowing net growth, resulting in less predictable demand and a volatile revenue stream.
In addition, attempts to expand their revenue base via add-ons and new services had proven difficult.
Our client, an investment research firm catering to individual investors, financial advisors and institutional clients, approached us to help transform their pricing and packaging structure. They needed to move away from an undifferentiated proposition and heavily discounted per-seat pricing model to something which better served their distinct client segments and needs.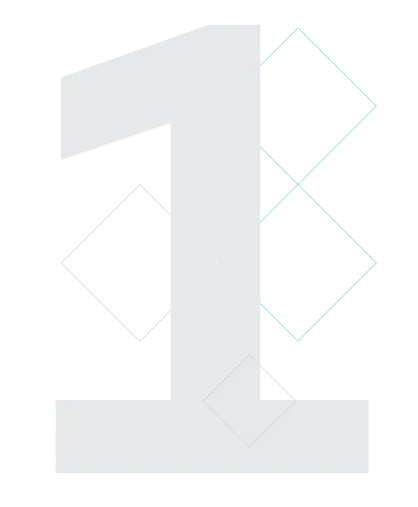 Approach/Solution
Our team approached the project in 3 clear phases.
Firstly, we assessed the current situation through cluster analysis of customer usage data and price and discount analysis.
This revealed that clients could be segmented by feature usage but highlighted the significant deviations from the list price in many cases.
Next, a series of prospect and customer interviews provided key insights on the perceived value gap between the current and customer needs, appetite for growth and willingness to pay.
Finally, optimization through financial modelling identified price levels that allowed our client to create clear price tiers to incentivize seat growth and introduce a platform fee to stabilize revenue.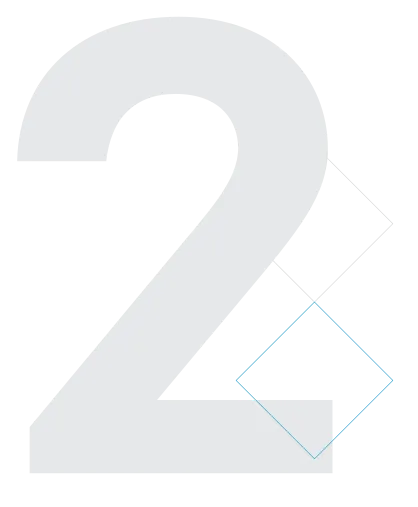 Outcome/Result
We estimate our client will see a 10 – 12 percent uplift in revenue from the new model, with little to no churn.
Additionally, a seat increase of 3 – 5 per cent is predicted.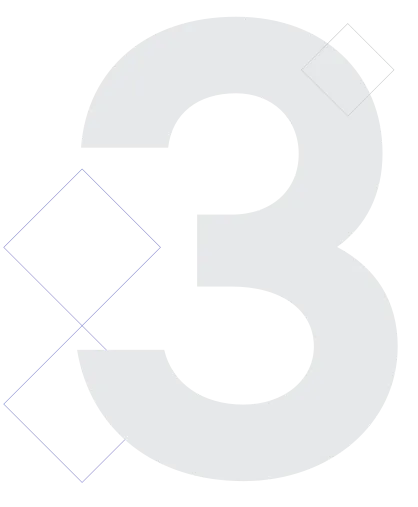 Our experts are always happy to discuss your issue. Reach out, and we'll connect you with a member of our team.