Opportunity/Issue
Most companies opt for SaaS solutions due to their flexibility, scalability, and accessibility.
But the more subscriptions they add to their tech stack, the more difficult it becomes to manage.
SaaS Ops enables IT to discover, manage, and secure SaaS applications through centralized and automated operations. This is key in creating a better employee experience and equipping IT with the tools to be successful.
Our client, a leading figure in the SaaS Ops market, intended to transform their packaging and pricing strategies to unlock more significant growth. We worked with them to ensure they created a strategy that would resonate in market and set them up for both near term and future success.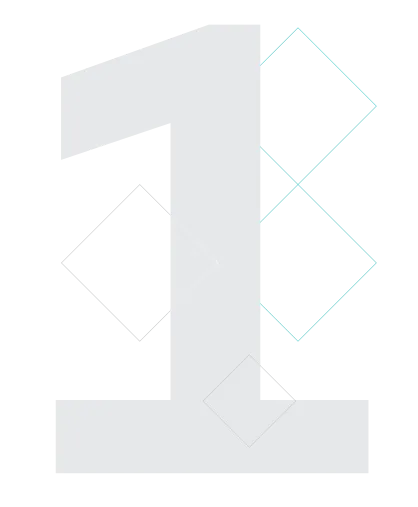 Approach/Solution
A deep dive into the issue is the best place to begin rooting for solutions.
We started by re-evaluating their go-to-market offer structure.
The offer structure needed to become more flexible to meet customers' needs more easily. With the offer structure redefined, we also created a new pricing schema to match value to price.
Once the pricing and packing strategy were finalized, we started on the important second phase - creating a plan to roll-out to both new customer and their existing base.
Base migrations are sensitive and require tailoring of approach and messaging based on each customer's specific situation. Finally, we ensured our client was fully prepared with clear sales guidelines tailored to their customer segments, both existing and new.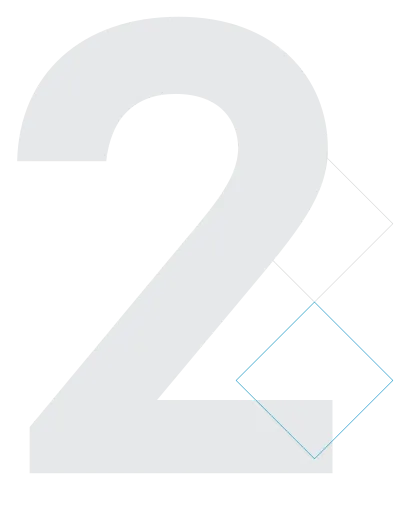 Outcome/Result
Implementing our new plan helped our client deliver better growth.
They recieved an annual recurring revenue improvement of nearly 17%, in addition to their planned development.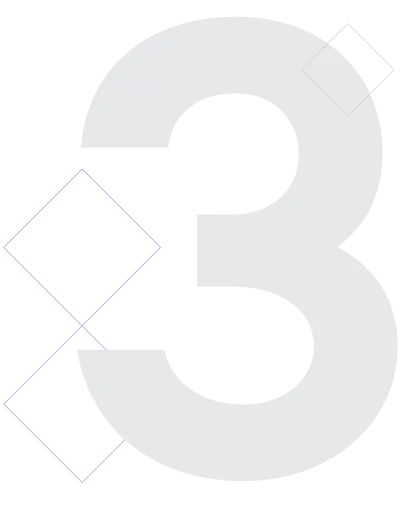 Our experts are always happy to discuss your issue. Reach out, and we'll connect you with a member of our team.