Opportunity/Issue
A large European bank lacked transparency on their competitors' service and price models.
They asked our team to benchmark price levels and calculate the total costs of representative sample clients and their peers.
This allowed them to focus on the areas of opportunity for long-term growth and those where development was needed.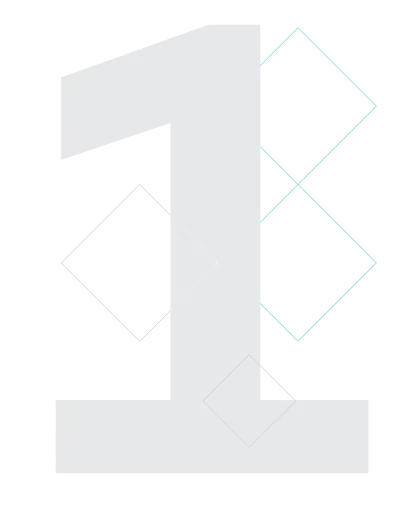 Approach/Solution
Our team benchmarked both our clients' offering and their price model.
We reviewed competitors' ExO, advisory, and discretionary offerings for all relevant market peers.
This was carried out through a combination of mystery shopping and the use of our proprietary pricing database.
We also compared price structures and price levels per competitor and calculated the total costs and charges faced by representative sample clients to understand price positioning in the market better.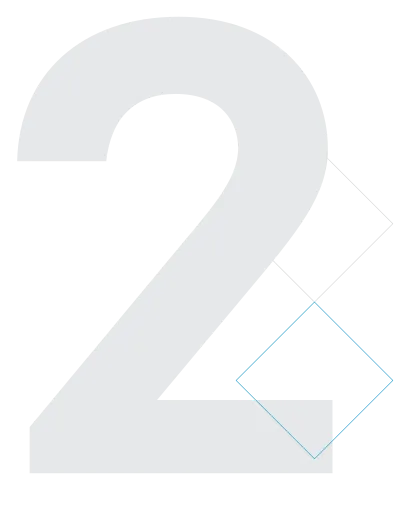 Outcome/Result
By conducting a comprehensive benchmarking exercise, we were able to give our client full transparency and more insights into pricing models and fee levels.
This allowed a better understanding of the market positioning and which areas in their organization needed development and optimization.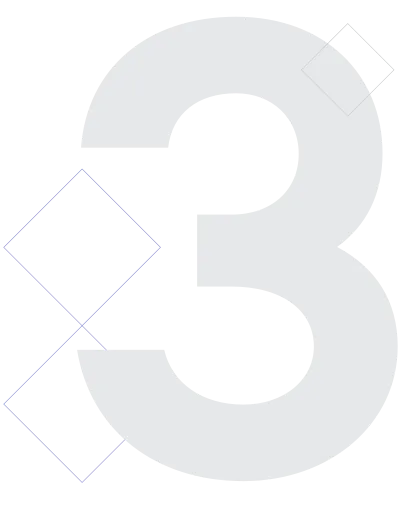 Our experts are always happy to discuss your issue. Reach out, and we'll connect you with a member of our team.