Better Growth Nordic Breakfast Club
Hosting events across four Nordic countries
If you're in Sweden, Norway, Denmark, or Finland, come join us for our Simon Kucher Breakfast Club events! During each event, we will highlight one of the most pressing issues we deal with across industries and share our experiences on how to face these challenges.
Start your day networking and finding inspiration – you can find and sign up for our upcoming Breakfast Club events on this page.
Simon Kucher has been unlocking better growth for businesses, both large and small, for over 35 years, helping revolutionize how we all live our lives. At these events, we'll share the knowledge we have gained with you.
Upcoming events
Explore our latest events. Meet our leaders and specialists to learn more about us and share experiences and knowledge.
Participation
Non-binding and free of charge.
The Better Growth Nordic Breakfast Club events are intended for professionals working in the areas of business development, strategic sales, marketing, and pricing.
Do you have a question about this event? Please don't hesitate to get in touch!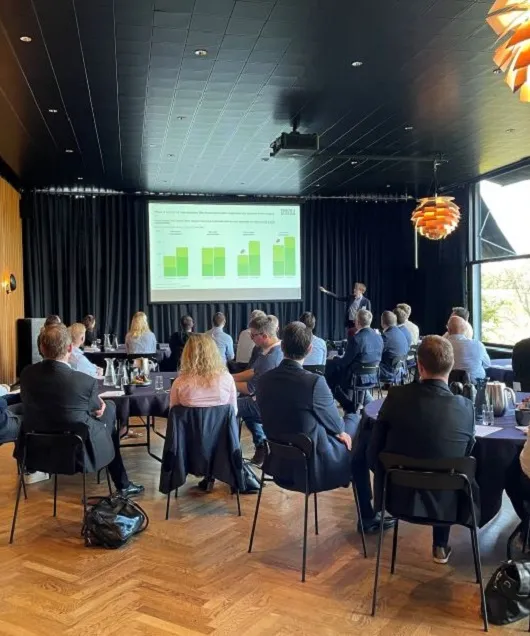 If you have a question, or would like to learn more about the Better Growth Nordics Breakfast Club please don't hesitate to contact us.