Our mission

Powering your Growth:

We turbo-charge your growth through our digital engines, including software, algorithms, and apps. With creative design and delivery through the cloud, our solutions and products drive sustainable, long term profit impact.

Putting Clients at the Heart of the Process:

With 35+ years of experience and 1,000+ strategy projects across all sectors and business sizes per year, Simon-Kucher's priority has always been the clients' needs. This attitude and approach is built into the heart of every solution and product.

Our Technology & Thinking as a Service:

We've been at the forefront of innovation for the past three decades -- inventing business models, algorithms, solutions and methodologies for our clients. We've combined proven digital solutions with our recognized expertise to power your growth quickly.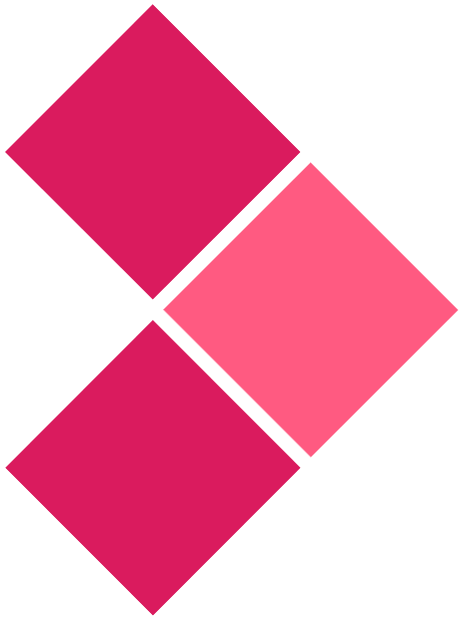 What we do
It's simple. We power businesses' growth. Through our digital technology and business-oriented thinking, delivered as a service. Straightforward and built to achieve the results you need – quickly and reliably.
We design
Easy to use products: Cloud-based software as a service products, easy to use and implement.
We develop
Tailored solutions: Designed to help our clients grow and adapt to the ever-changing digital landscape, achieving the results they need.
We deliver
Quick and reliable: We deploy and maintain our solutions and products considering your unique IT and business infrastructure.
Meet the team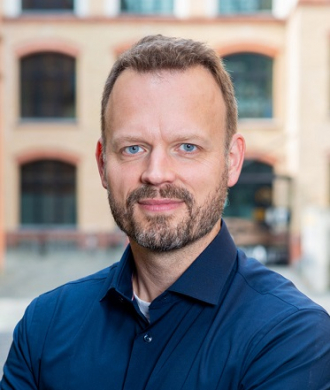 Wolfgang Johann Mitschke
Managing Director
Wolfgang has been with Simon-Kucher for more than ten years. Having spent several years in our Silicon Valley office, Wolfgang has worked alongside software & tech companies from start-ups to Fortune 500 companies. Wolfgang now leads the Simon-Kucher Engine team.
Get in touch!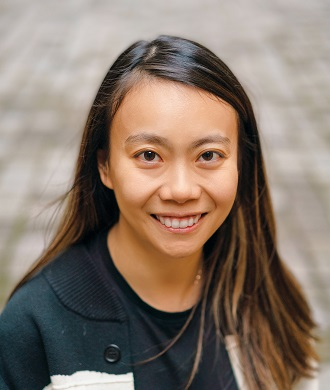 Rory Liu
Head of Product
Rory has been with Simon-Kucher for more than 8 years, working for clients across industries in North America, Asia, and Europe. Rory leads the product team within Simon-Kucher Engine, developing and expanding Simon-Kucher's SaaS portfolio.
Get in touch!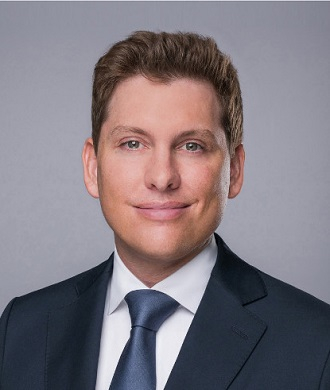 Julian Radke
Head of Solutions
Julian has over a decade of experience in IT and consulting based roles. Julian leads the global solutions team within Simon-Kucher Engine, delivering tailored digital solutions to our clients.
Get in touch!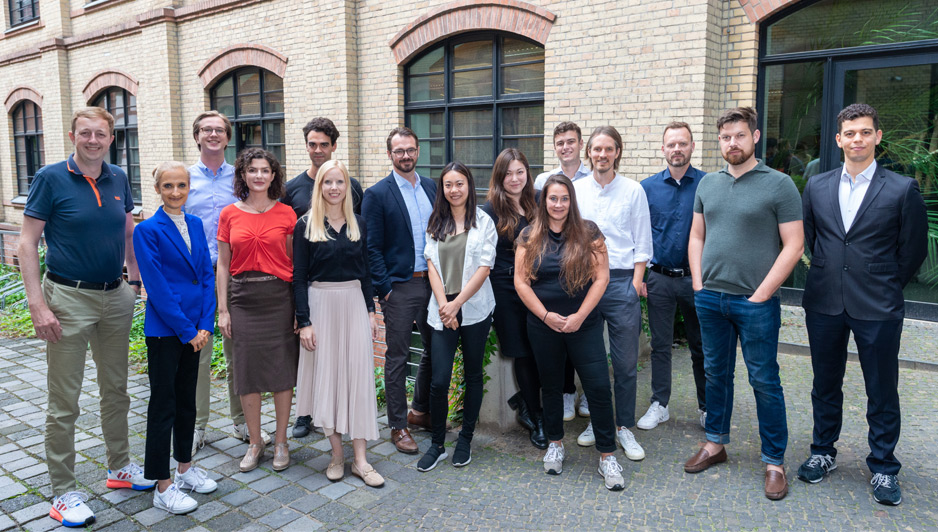 Want to join us?
Passionate about driving growth? Then Simon-Kucher Engine is the place for you! Enjoy the spirit and style of an intimate software start-up, while gaining from the support and benefits of an established, international organization! Come join our dynamic, multi-disciplinary team of product managers, developers, and engineers.
Apply today!
Let's chat
Have a question? Want to discuss how Simon-Kucher Engine can power your growth? Get in touch with us today and find out more!
Send