Tap into your full pricing potential
Get faster price updates, efficient workflows, and a higher margin with Dynamica | Retail. This highly scalable and customizable SaaS platform helps retail companies ​operationalize their pricing strategies and achieve financial goals​ while actively managing their price image.
Retail software built to operationalize your pricing strategy
Are you a pricing or category manager who needs faster, more automated price updates? Or on the revenue team and need an efficient workflow with in-app data validation and the ability to give feedback? Then Dynamica | Retail has you covered. We've channeled nearly 40 years of Simon-Kucher's consulting experience and AI technology into one modern, scalable SaaS product. All of which is integrated, adapted, and exported with minimal effort to your IT and data management systems and teams.
Continuously improve your price image and gain higher margins through item segmentation, strategic price setting, and central governance.
Unlock efficient workflows and easy to follow approval processes including auto-approval options.
Get faster price updates through automatic price generation and a fully flexible data structure and integration options.
Features
Facilitate a seamless pricing process from start to finish, establish optimal and differentiated prices, and assess real-time impact, all within a software solution customized to your unique retail pricing strategy.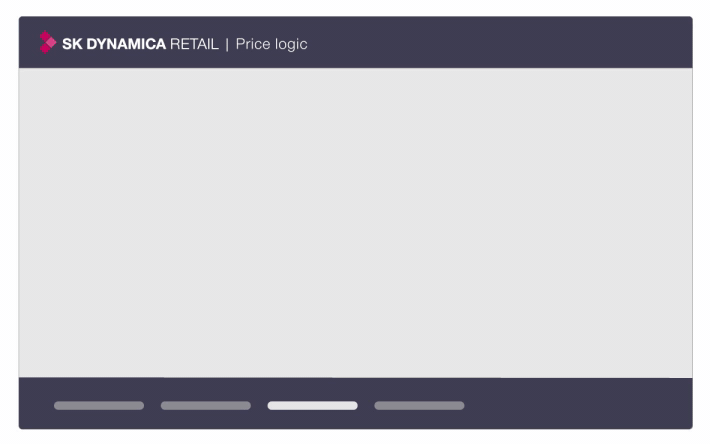 Optimal price recommendations per item and pricing zone
Enable rule-based or artificial intelligence powered dynamic pricing with flexible adoption and immediate adjustment to the market.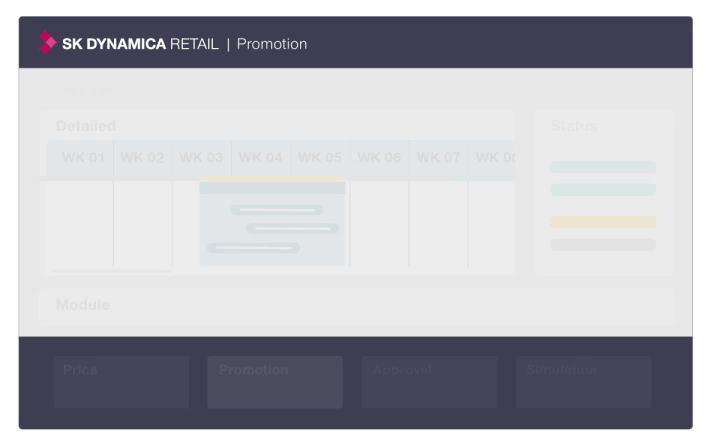 Plan, optimize, manage, and monitor promotional campaigns
Tailor your promotion approach based on your pricing strategy to shape a holistic outlook of your revenue management
Volume and revenue impact projection
Visualize the financial impact of pricing updates, taking into account price elasticities as well as your business' growth.
Get in touch and unlock your revenue potential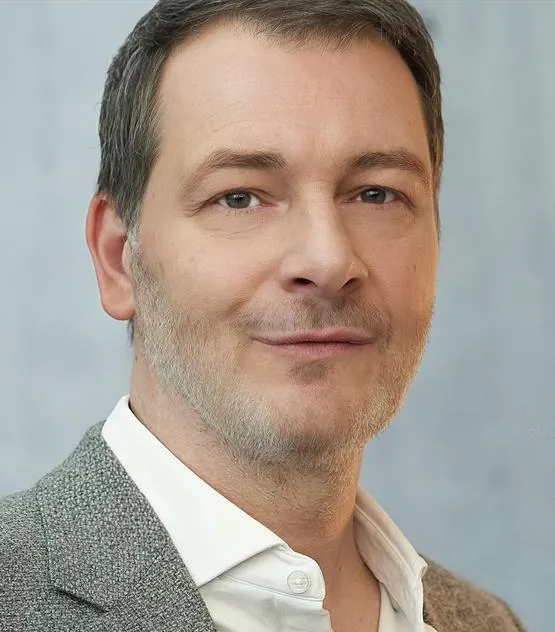 Jan owns the global revenue function for SaaS products at Simon-Kucher Engine and has over 15 years of experience in leadership roles at enterprise software providers in the Price Management, Price Optimization and Business Intelligence category.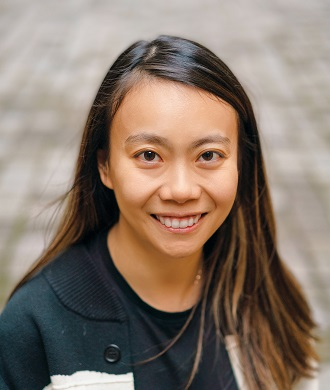 Rory has been with Simon-Kucher for more than 8 years, working for clients across industries in North America, Asia, and Europe. Rory leads the product team within Simon-Kucher Engine, developing and expanding Simon-Kucher's SaaS portfolio.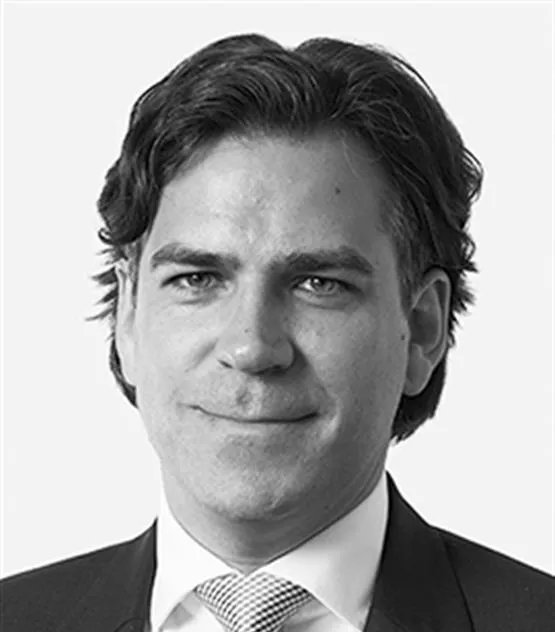 Partner, Head of Retail, and Head of the Bonn office
From his numerous national and international projects, Tobias has considerable experience in developing retail-specific solutions for specialist topics in the areas of pricing, product offerings, marketing, promotions, customer journeys, and implementation.
Book a personalized demo
Receive a personalized, one-to-one demo with one of our team members who will guide you through the benefits of Dynamica | Retail.