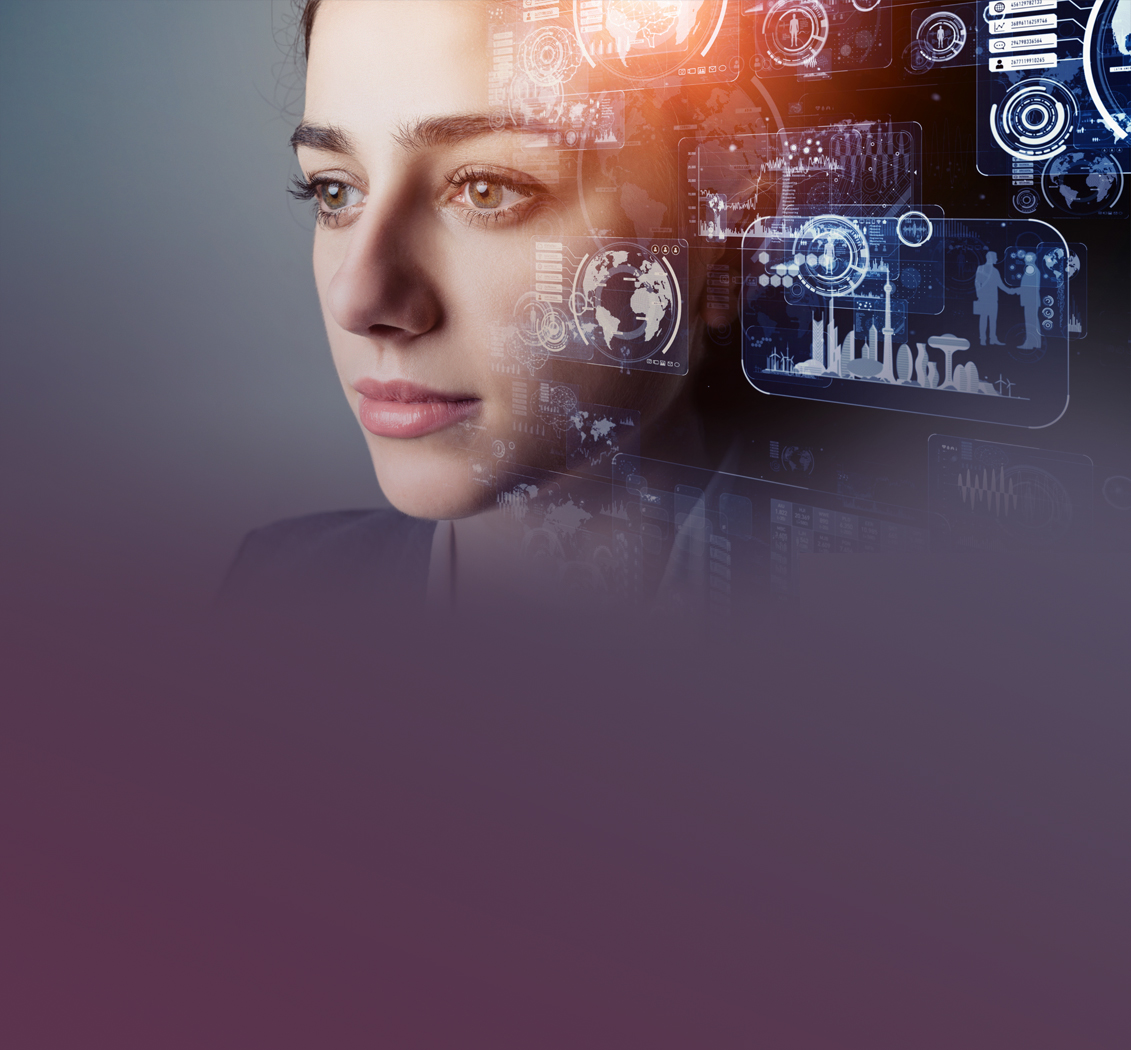 Mitigate the impact of international reference pricing
Navigate the complexities of international reference pricing with LS Genius | IRP, an advanced AI-based software that helps you optimize cross-country and launch sequence strategies.
Build a successful launch & post-launch strategy
In most markets, national pricing authorities determine the prices for pharmaceutical products by considering the price of the product in other countries. This concept of international reference pricing creates a complex web of regional and global pricing interactions, making it difficult to create an optimal launch and post-launch strategy.
LS Genius | IRP combines state-of-the-art artificial intelligence with 35+ years of expertise from the world's leading pricing advisor to enable best-in-class management of international reference pricing.
Determine the best international launch sequence, including ideal launch dates and optimal prices in your relevant countries
Analyze pricing risks for every single product within your portfolio
Assess the post-launch impact of international reference pricing over the entire product lifecycle to make effective, strategic decisions We are extremely impressed how we can utilize this tool to increase our revenue in the short- and long-term.
Typical impact: +5-10% increased revenue potential
Features
LS Genius | IRP combines Simon-Kucher's propriety reference pricing rule library with sophisticated analytics – allowing pharmaceutical companies to develop a comprehensive, global launch and post-launch plan. The software also uses a powerful Monte Carlo analysis, which considers informal IRP rules and uncertainty, giving you confidence within your analysis. All managed securely on the cloud.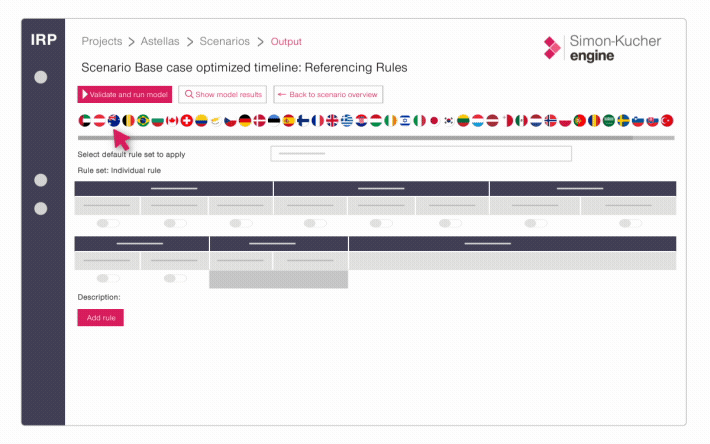 IRP library
Choose the correct rule from our IRP library -- which contains detailed IRP regulations for 100+ countries. You can also flexibly adjust the rules to meet your exact requirements.
Detailed IRP impact
Assess the IRP impact on list and net prices and the subsequent volume, revenue, and profit development for each country in a certain time period.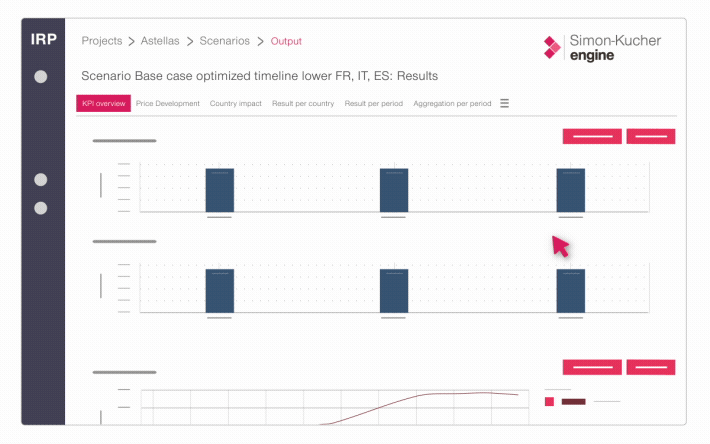 KPI overview​
Receive a quick, easy to read summary of your drug's revenue and profit potential, with and without the impact of international reference pricing.
Unlocking revenue potential
Creating an advanced analytics tool that is specifically targeted to cope with the real-life complexities of IPR​
Read More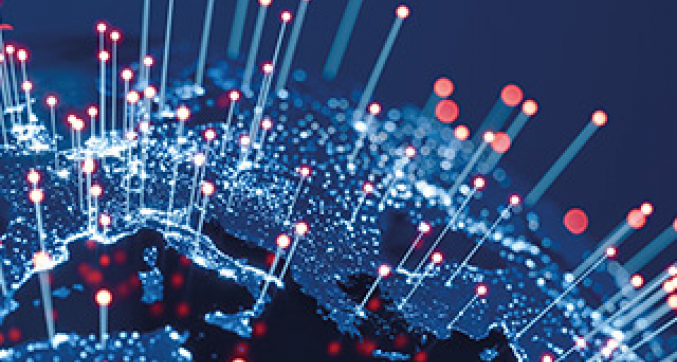 Actionable launch & post launch strategy
Developing an international reference pricing and launch sequence strategy​ for a global life sciences company
Read More
Get in touch and unlock your revenue potential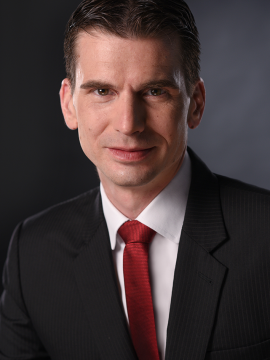 Rainer Opgen-Rhein focusses on strategic marketing and pricing of pharmaceuticals, market entry, and P&R strategies. He also spearheads Simon-Kucher Elevate partnership with the life sciences practice to leverage advanced analytics and digital tool development for sustained growth.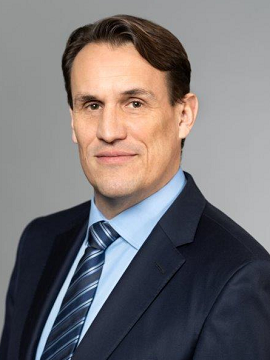 Executive Committee Member and Senior Partner
Christian Schuler specializes in strategic pharmaceutical marketing, value-to-customer, market entry strategies, P&R strategies, innovative pricing strategies, product lifecycle strategies, generics defense strategies, licensing & valuation, commercialization strategies and market forecasting.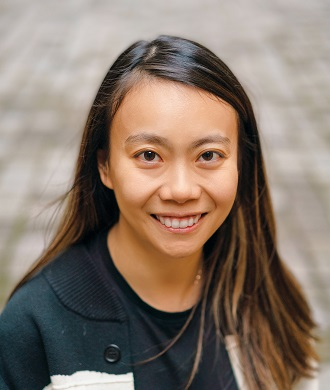 Rory has been with Simon-Kucher for more than 8 years, working for clients across industries in North America, Asia, and Europe. Rory leads the product team within Simon-Kucher Engine, developing and expanding Simon-Kucher's SaaS portfolio.
Book a personalized demo
Receive a personalized, one-to-one, demo with one of our team members who will guide you through the benefits of LS Genius | IRP.