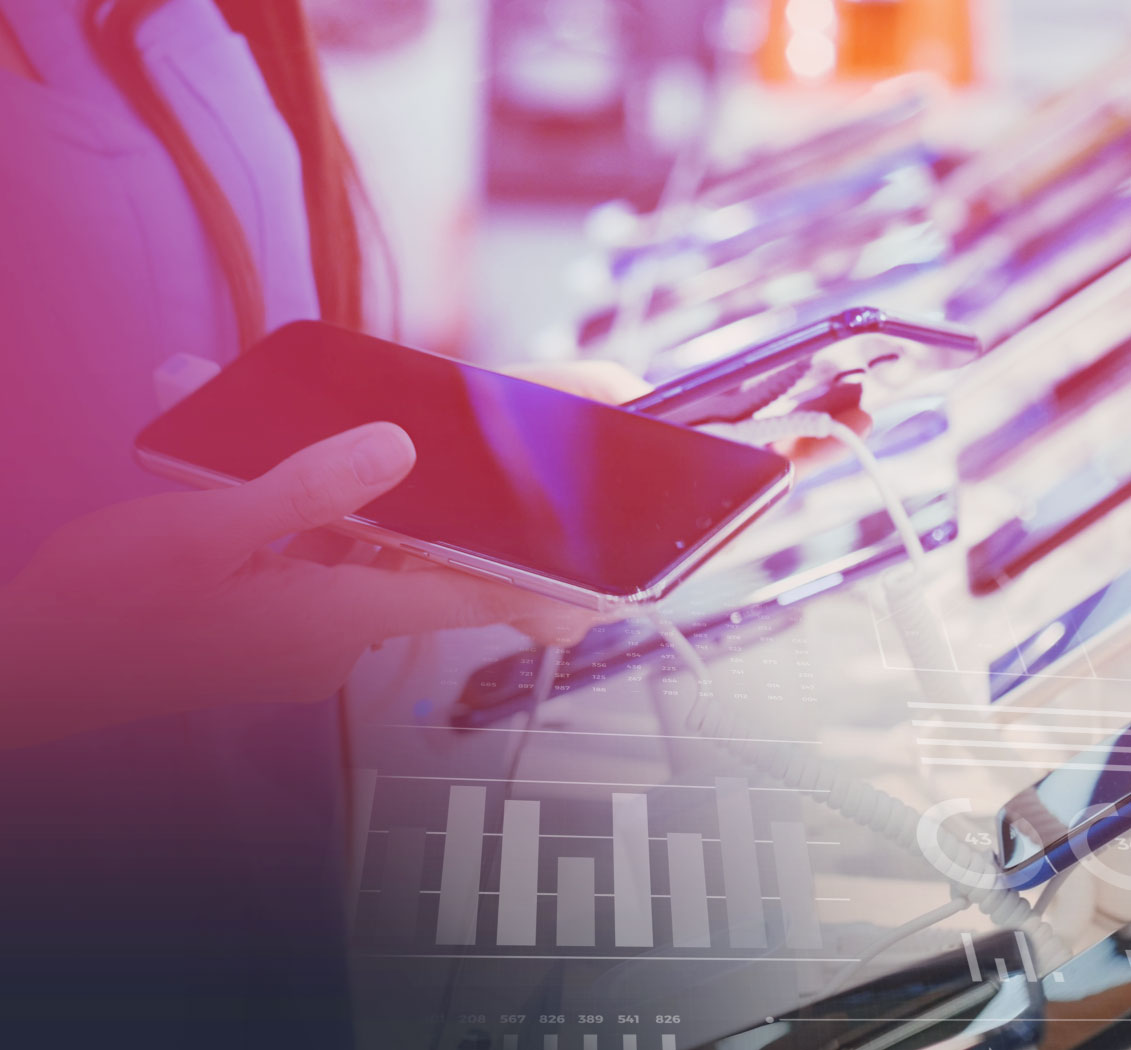 Negotiate trade terms like a pro
Enable strategic trade terms management and negotiation planning with SK Pricer | Pricer TradeStrat, a customizable intuitive platform designed for branded manufacturers within the consumer goods industry.
No full transparency on current trade terms?
Lacking a strategic trade spend framework?
Manage the gross to net with a more holistic approach to the trade terms process – helping increase conditionality and the impact of trade investments.
SK Pricer | Pricer TradeStrat allows for transparent governance models and guidance to maximize trade spend ROI with a clear, step-by-step process for the definition, negotiation and monitoring of trade terms.
Create a central trade term repository across geographies and accounts to establish a common trade terms language – making information comparable
Visualize current trade terms and net price situation before, during, and after negotiations with retailers to identify trade term and net price risks as well as opportunities on all possible levels
Give key account teams the ability to optimally prepare and execute price and trade term negotiations with retailers by instantaneously simulating the financial impact on the gross to net waterfall and systematically structure the negotiation process