No one creates growth like we do.
Simon-Kucher is a global consultancy firm focused on unlocking better growth that drives measurable revenue and profit for our clients.
With over 37 years of experience in monetization topics of all kinds – we are regarded as the world's leading pricing and growth specialist.
We optimize every aspect of your commercial strategy—product innovation, pricing, marketing, and sales—driving sustainable growth for companies and all stakeholders.
Our consulting teams unlock better growth, drive commercial excellence, and deliver transformative digital solutions with a competitive edge.
Our services and pragmatic solutions in:
Pricing & Revenue Management

Sales Excellence

Customer, Product and Marketing Strategy

Sustainability
 are helping to redefine and unlock growth in your industry. 
Explore our core capabilities
Pioneering pricing for decades, Simon-Kucher defined the discipline – it's part of our DNA
Pioneering pricing for decades, Simon-Kucher defined the discipline – it's part of our DNA
Whatever your industry, we know how to optimize your pricing.
Our purpose
We achieve better growth by optimizing every lever of your commercial strategy based on deep insights into what customers want and value.
Get this right, and you will be able to create virtuous cycles of loyalty, advocacy, and trust, increase sales and long-term sustainable profit far more than cost reduction alone.
That creates value and opportunities for everyone and that's why we have been unlocking better growth for businesses, both large and small, helping revolutionize how we all live our lives.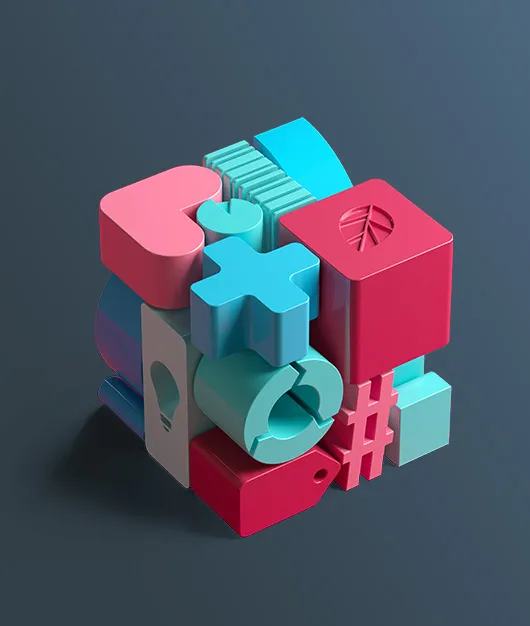 Achieving a better kind of growth
We partner with clients for sustainable, long-term growth. Short-term financial actions risk harming your business, leading to layoffs, closures, and cost reductions.
This kind of growth creates value and opportunities for everyone. 
Not only sustainable, long-term results for our clients, but also for their customers, society, and our environment.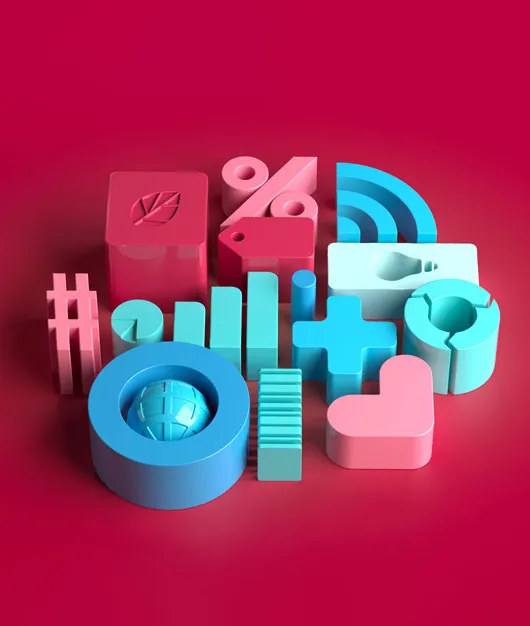 Our Better Growth custom content from WSJ
How businesses can unlock better growth
With the economy at a turning point, companies should be thinking more critically about growth—concentrating on growing better rather than simply getting bigger.
/
Beyond the new: Innovating for long-term value
In a digital and connected world flooded with new technologies, businesses must shape their innovation strategies around meaningful outcomes.
/
Placing sustainability at the heart of growth
Embracing sustainability is critical to future success. Companies need to transform now to unlock their growth potential as well as do good for the planet.
/
Understanding the growth opportunity presented by volatile times
Today, many companies are experiencing a global economy that feels different to anything they have ever encountered before. It is not just that firms are cutting forecasts, cutting headcount and beset with uncertainty. It is that uncertainty has become the default.
/
Defining value, unlocking growth: Expanding better profit over the long term
Most businesses focus on growth and it remains a key investor expectation. But against today's backdrop of economic uncertainty, it's more important than ever.
/
Removing the guesswork: Unlocking reliable growth
Today's uncertain economy creates unprecedented challenges for business leaders in planning their product roadmaps, retaining customers and monetizing innovation.
/
Better by the day: How Staying healthy changes healthcare
During this year's WSJ Health Forum in March Jörg Krütten, our Global Head of Healthcare and Life Sciences had the pleasure to talk about how staying healthy changes healthcare and how the industry can influence this mindset and make "better health" a reality.
/
Our experts are always happy to discuss your challenges and opportunities. Reach out, and we'll connect you to one of our specialist teams.