OPPORTUNITY/ISSUE
Our client asked us to support them by analysing their quoting process to improve their business and negotiation capabilities. 
The client had already engaged in a proof of concept of a commercial off-the-shelf configure, price, and quote (CPQ) solution. Our task then was to evaluate this CPQ software and investigate different alternatives.  
The client was uncertain whether to continue with the same CPQ solution and roll it out globally to over 5000 salespeople or explore other options as the proof-of-concept contract was ending.  
We were asked to assess the situation, evaluate potential alternatives, and provide a recommendation for their quoting software strategy.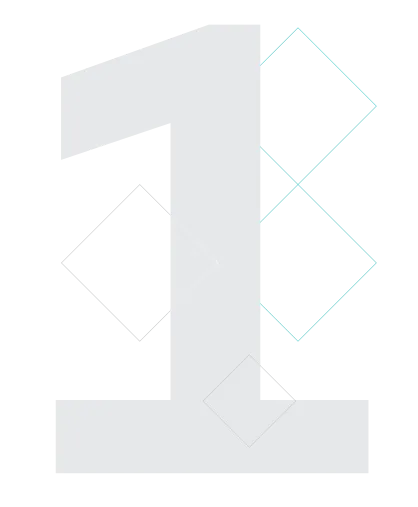 APPROACH/SOLUTION
We conducted an in-depth analysis of the quoting process, building an evaluation framework, and assessing the overall impact of the software change.
We specifically compared the existing proof-of-concept with an alternative quoting solution based on the client's existing CRM solution (without a separate CPQ). 
Specifically, we… 
Performed a process analysis of the quoting process, understanding the key requirements towards a quoting solution. We followed up with ten key stakeholder interviews to gather deep-dive insights. 
Employed a quantitative survey to gather additional insights from over 30 local sales organization to gauge the need for a complex CPQ. 
Mapped the current quoting technical stack and identified key bottlenecks in the existing CPQ solution. 
Analyzed the commercial terms of the contract and performed a high-level simulation evaluating the financial impact of continuing with the current solution vs. rolling out the CRM-based quoting approach. 
We recommended the client to cancel their current CPQ subscription and employ a solution based on their existing tech stack because of a low complexity of their quoting process to enable them significant savings.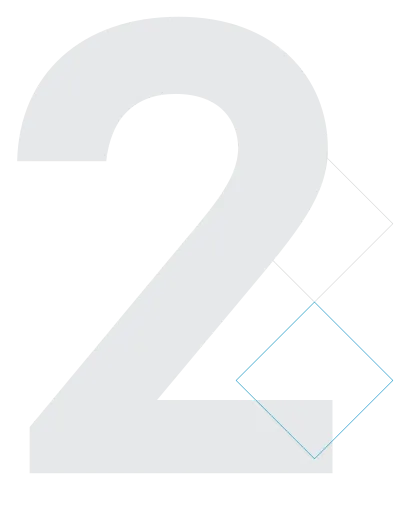 OUTCOME/RESULT
Our client saves over one million euros a year thanks to licensing cuts! 
The key outcomes of the project:
A technology stack that is much better aligned with our clients' needs and requirements than the previous one. 

A technology target state that operates better and saves over one million euros in licensing fees. 

A comprehensive roadmap on how to transition the organization from the current solution to the target state.