Opportunity/Issue
A telecommunications market leader in Eastern Europe wanted to move beyond its current market portfolio
Establishing itself as the market leader by building new and innovative assets.
On the one hand, their main competitor had introduced an improved network at 20% lower prices. On another, they had a large customer base on legacy payments with little inclination to migrate to a retail portfolio.
Our client needed an innovative portfolio to attract new customers, increase their package options to provide more choices, and introduce an incentive program to retain their legacy customers.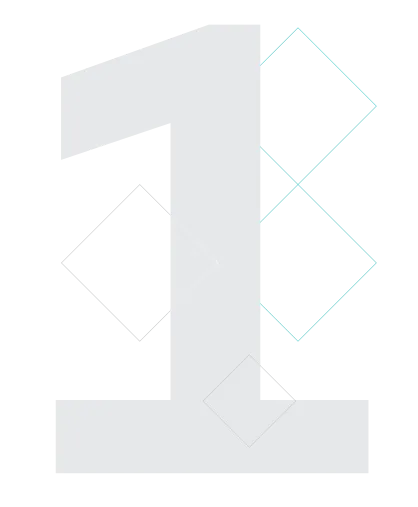 Approach/Solution
Our experts researched the client's current portfolio and did an in-depth investigation into the market competition.
We worked on creating different assets with value-added services (VAS), which went through rigorous assessments.
We aimed to shortlist only the best, so we developed a survey and undertook market research to test each asset.
Based on the results, the client received a list of new offerings and add-on features which allowed both existing and new customers plenty of freedom to select packaging options and the benefits they wanted and valued.
We also developed a migration program to encourage customers to move from legacy tariffs to new modern packages.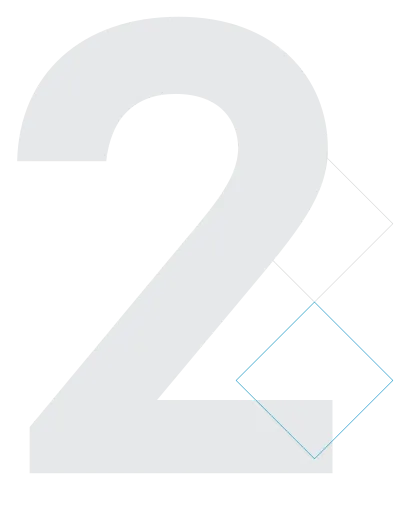 Outcome/Result
Since implementing the new migration plan, our client has seen a revenue increase of 15%.
This proves the approach was both effective and profitable.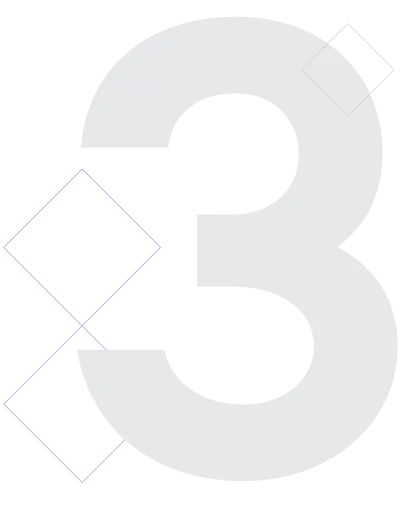 Our experts are always happy to discuss your issue. Reach out, and we'll connect you with a member of our team.