Brighten up your banking
Let's be honest: Banking is a dull topic for most customers.
All people want to do is finish their online banking tasks quickly and then close the webpage or the app. They have no time for a bank's homepage, they don't come into the bank anymore, and advisors are stuck chasing customers with annoying cold calls. 
The idea: let customers complete their financial health coverage like a jigsaw puzzle or sticker album – in a gamified and engaging way! You'll be impressed by both the impact on customers' financial health and the cross-buying behaviour of customers via digital channels.
Our thinking
In today's world, the best digital designs and concepts win.
The modern customer is used to having an array of interesting options at their fingertips, and they expect no less of their banking app.
A platform will truly take off when it incorporates powerful techniques from design thinking and behavioral psychology, especially gamification. But details matter. Behavioral effects can have a very strong impact, and they can also backfire.
We create digital platforms that integrate the right triggers in the right way.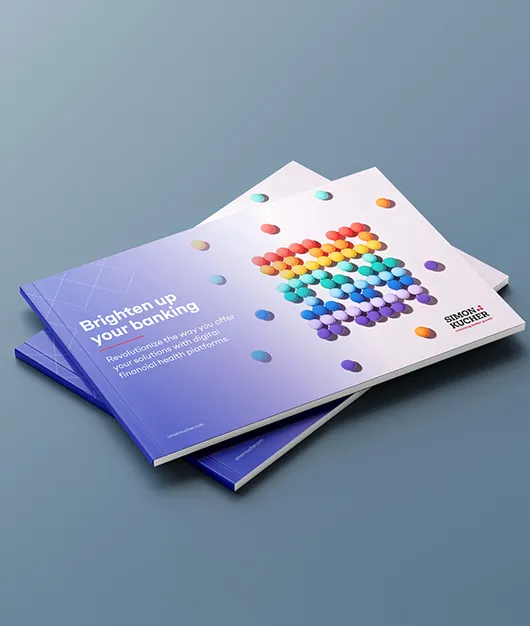 Get customers excited about their finances
01
Deliver a holistic financial health check at the click of a button
02
Switch from product-centric to customer-centric focus
03
Trigger customers' attention using the insights from behavioral economics
04
Give personalized recommendations using smart data algorithms for the next best action
05
Give customers individualized arguments on why it's important to close the financial health gaps
06
Create connected and personal experiences and generate feedback about customers' interest
Solve the cross-selling mystery
We help banks achieve cross-selling (or better: cross-buying) numbers they've never seen before by converting the generated interest into end-to-end digital sales successes or sales impulses for an omni-channel sales approach. With the help of big data and machine learning, we develop hundreds of successful sales stories and personal recommendations that can be used on the financial health platform or other sales channels in the future.

The higher the average number of used products per customer, the higher customer retention and the lower price sensitivity is.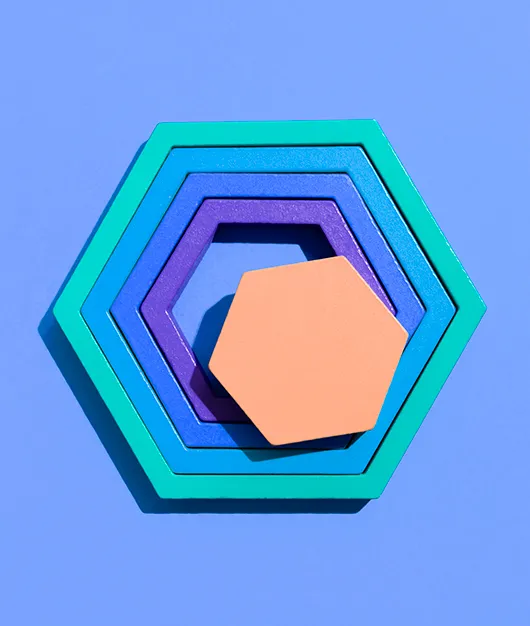 Financial health platforms
Financial health platforms demo
Financial health platforms
Learn how to motivate your customers to reach next level of financial health
Financial health platforms demo
We offer a holistic view of financial health. From managing day-to-day finances to retirement and saving planning, we help banks to gamify their customers' financial health with our digital solutions. Please look at the demo video of an anonymized holistic financial health platform from an European retail bank.
Simon-Kucher is the market leader in digital financial health platforms
As trusted advisors to banks of all sizes, we understand what it takes to grow in today's challenging market. We can help you understand how your customers really think and increase loyalty toward your bank's own products.
We have helped over 60 banks develop innovative financial health platforms that bring out the collector in every customer. There are hundreds of triggers and nudging effects in behavioral economics – we know them all.
Make comprehensive financial health a reality, and cross-selling no longer a worry. Reach out to our experts today!
Contact our experts in your region
Our experts are always happy to discuss your issue. Reach out, and we'll connect you with a member of our team.