Opportunity/Issue
A global magazine publisher was due to review its prices.
They worked on a 3-year pricing cycle, and after two years of marketing investment, it was time to appraise the pricing policy and opt for a new one.
While the previous price increase was successful, the company wanted a systematic and fact-based review before making future decisions.
We were asked to review the potential for a price increase and consider any adjustments that would be needed.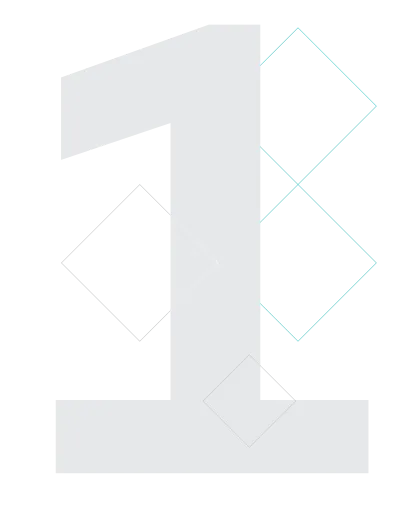 Approach/Solution
The goal was to find the best price structure, and we worked methodically to get the result.
We started by speculating on the possibility of price increases for all markets.
We agreed that Canada, USA, UK, Germany, and Australia would be the focus markets for our assessment.
This was followed by a thorough review of the company's previous price rises along with establishing the pricing principles.
Our team undertook consumer research, where we gathered customer insights and their willingness to pay. We used these to create different pricing structures based on a detailed understanding of the likely price-volume trade-off.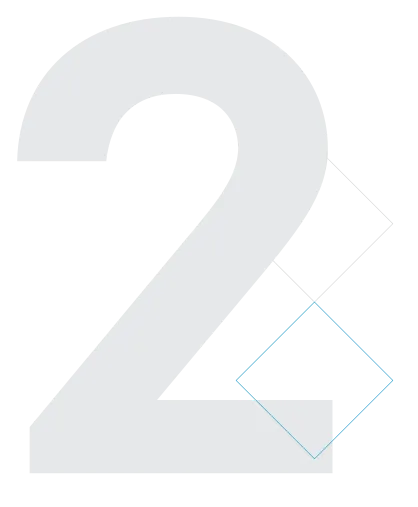 Outcome/Result
Our work gave the client improved and long-lasting insights into their customer base.
What they wanted, valued, and were prepared to pay for and how it differed by market.
This guided a new pricing strategy with a potential revenue impact of 15% in just three years.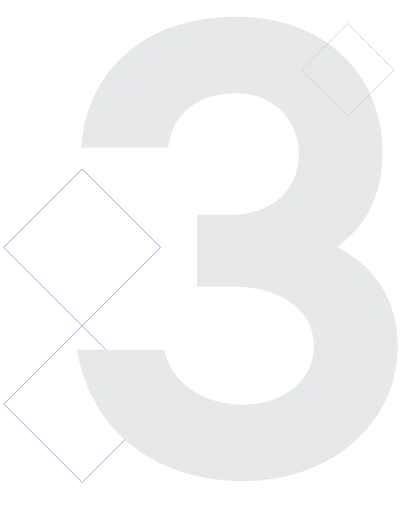 Our experts are always happy to discuss your issue. Reach out, and we'll connect you with a member of our team.