Opportunity/Issue
A major European newspaper group needed to overhaul their entire subscription model.
The organisation saw most of its revenue from its print sold on the newsstand.
However, it was time to revamp the subscription strategy.
When they approached us, they were navigating different internal viewpoints about the role of subscriptions and long-term plans for pricing and packaging.
Approach/Solution
Our expertise in pricing and the sector made us the obvious choice to help them break through internal debates to create a proactive subscription strategy.
We conducted prioritization workshops with our client to better clarify the target market and the product.
We also created a long list of all the potential adjustments to the pricing and packaging.
Our team designed and executed a sizeable quantitative study to get a granular view of the situation and really understand the customer perspective and what drives value.
We used this to measure bundle attractiveness, quantify willingness-to-pay and measure psychological thresholds. We then created a forward looking scenario model to better outstand potential outcomes and sensitivities for the future 5-year subscription strategy.
Finally, we developed a clear implementation plan that outlined roles, responsibilities, and dependencies to ensure a successful launch.
Outcome/Result
Our client gained an acute understanding of price thresholds, the price elasticity of the subscription model, and the audience segments.
It is creating a strategic pricing model that would deliver a potential revenue increase of 19% in just three years.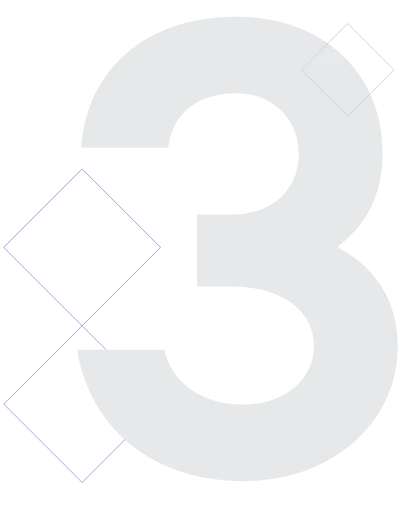 Our experts are always happy to discuss your issue. Reach out, and we'll connect you with a member of our team.